Dragon boats a family tradition in Fuzhou
Share - WeChat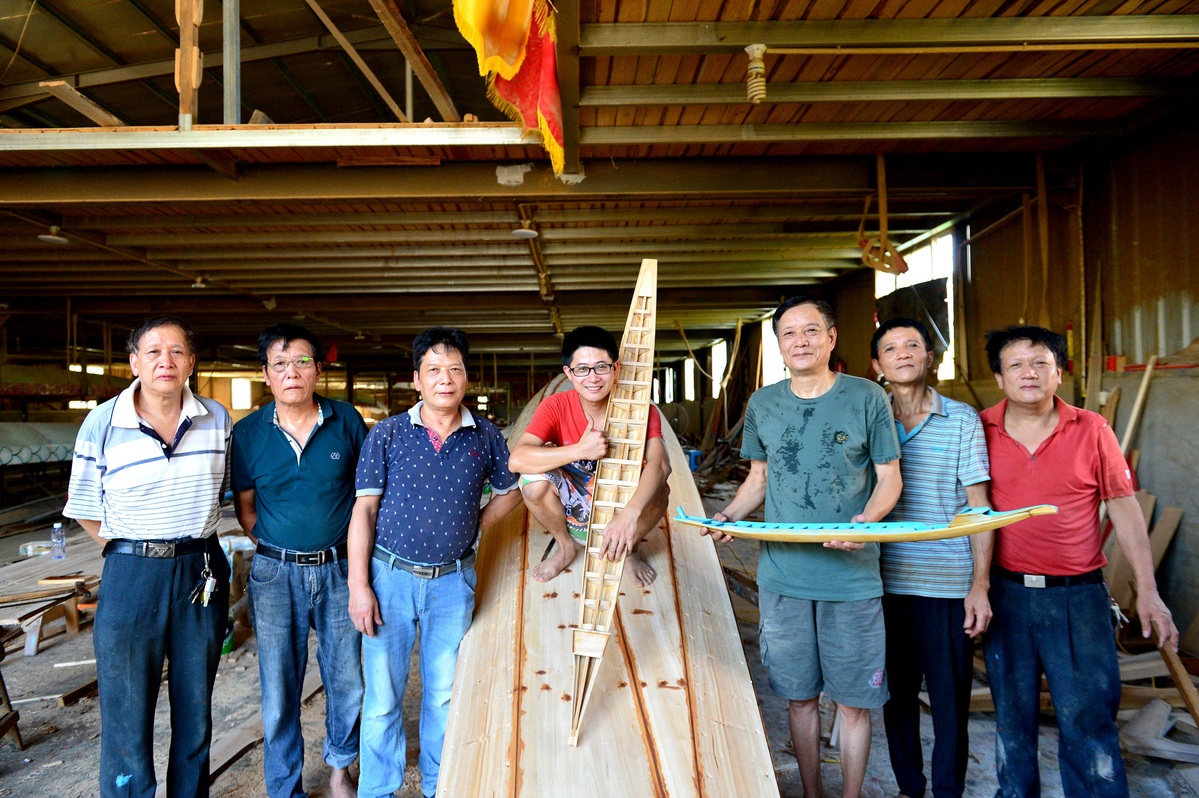 Around 14 years ago, Fang's nephew Fang Jianwei followed him to learn how to build dragon boats and became the fourth-generation inheritor.
In recent years, the younger Fang posted videos of his team hard at work on social media platforms. He garnered a large number of followers.
"Over the past three years, our factory has welcomed many study and research teams, including primary school students and college students," said Fang Jianwei. "I have a dream to build an exhibition hall for promoting dragon boat-making and technology in the village, so that more people can experience the charm of dragon boat culture."