Europe frets about US electric car, battery factory subsidies: NYT
Share - WeChat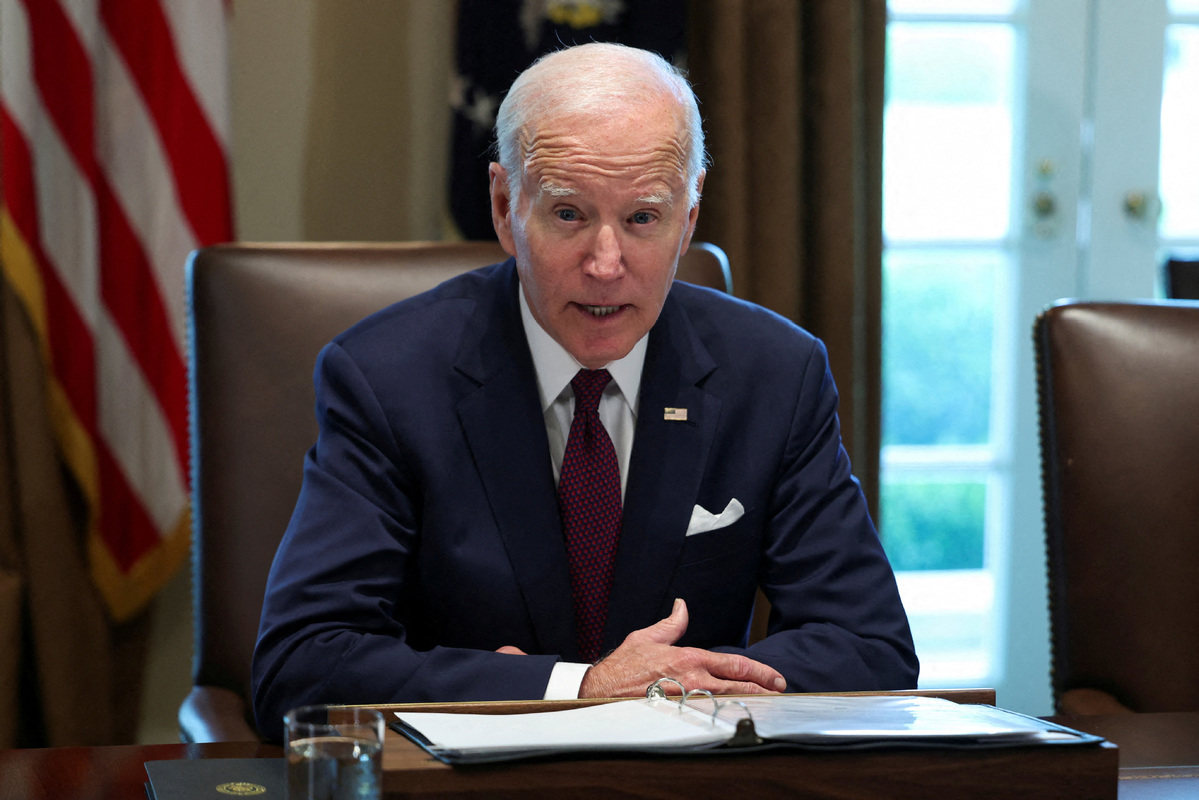 NEW YORK - Germany, France, Britain and other European countries feared that the United States will hurt them by luring away much of the new investments in electric car and battery factories with subsidies, reported The New York Times last week.
In manufacturing electric vehicles and batteries, there has been the intense and counterproductive competition between the United States and Europe, as "the tax credits and other incentives offered by President (Joe) Biden's main climate policy, the Inflation Reduction Act, had siphoned some investment from Europe and put pressure on European countries to offer their own incentives", said the report.
The United States has provoked a "massive subsidy race", Cecilia Malmstrom, a former European trade commissioner, said during a panel discussion in April at the Peterson Institute for International Economics in Washington. She called on leaders to "jointly invest in the green transition and not compete against each other".
"Biden officials have argued that US and European policies are complementary," said the report. "They have noted that the government and private money going into electric cars and batteries would lower prices for car buyers and put more emission-free vehicles on the road."
Efforts by governments to promote electric vehicles "will spur a degree of technological innovation and cost cutting that will be beneficial not only to Europe and the United States, but to the global economy and to our global effort to meet the challenge that climate change presents", Wally Adeyemo, the US deputy Treasury secretary, said in a recent interview.