10 famous whistleblowers in US history
Share - WeChat Some call them heroes, many others call them traitors, but all of these figures became famous for providing information, sometimes secretly, in an attempt to expose the people or organizations they worked for. A number of them have even been portrayed in movies. Here are 10 famous whistleblowers in US history compiled by China Daily.
Mark Whitacre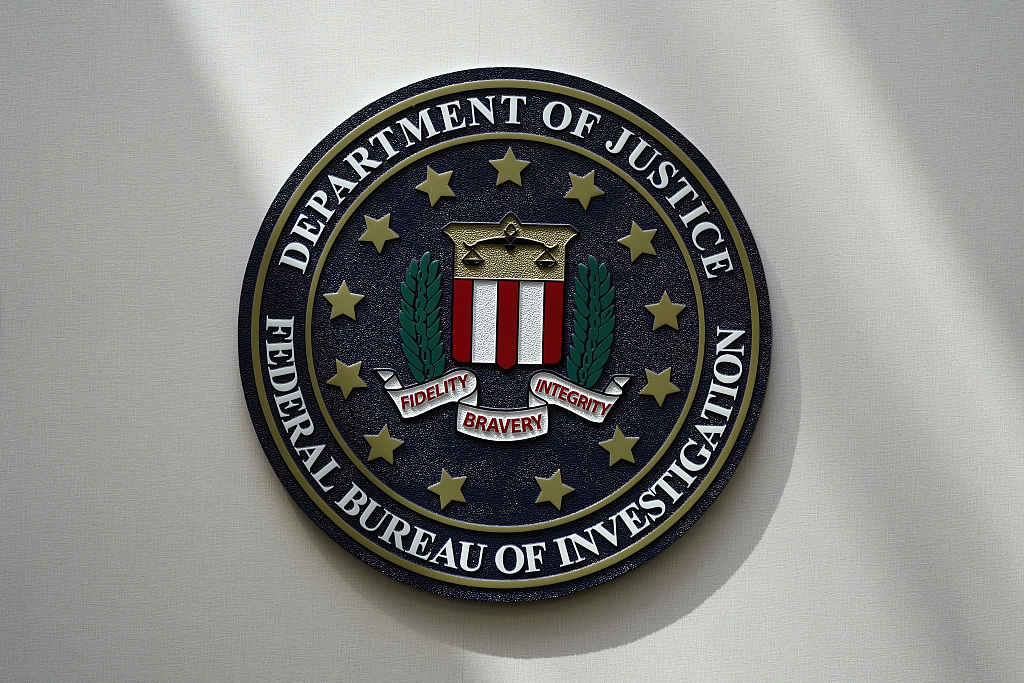 In 1992, the corporate vice-president of Archer Daniels Midland visited the FBI with some potentially damaging information about the company. Mark Whitacre — the subject of the 2009 film The Informant! — soon teamed up with the FBI for a three-year undercover operation to expose the company's price-fixing scheme.
While Whitacre may have been given immunity from actions during his time at the company, he was certainly accountable for the $9 million he embezzled during his undercover role. In the end, Whitacre was sentenced to 9 years in federal prison for those actions, while the longest sentence given to an ADM employee — for the crimes Whitacre brought attention to — was 30 months.