Cuba's female crew calling the shots
Share - WeChat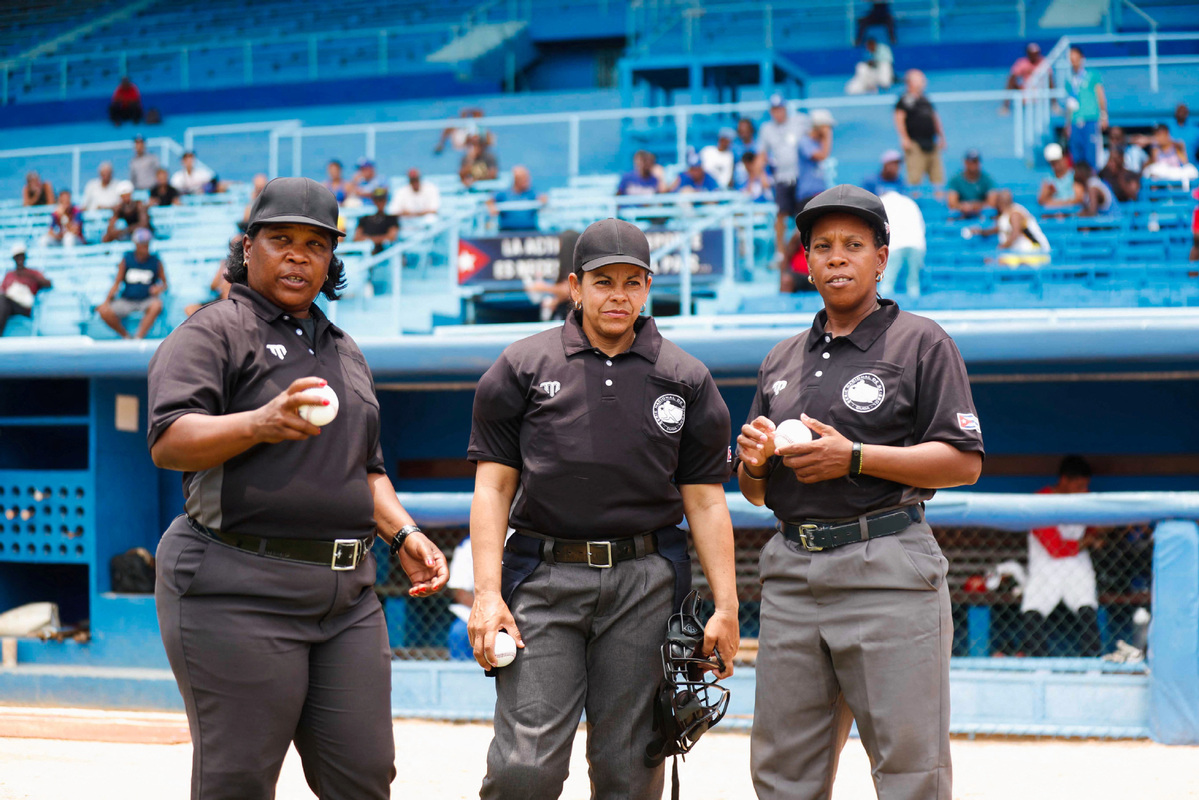 Country's first all-women umpire team blazing a trail and earning respect in top-tier baseball league
Cuba's first all-female umpire team is winning plaudits by officiating at top-tier baseball games in a sport that is a national obsession on the island and long dominated by men.
Former baseball and softball player Janet Moreno has blazed a solitary trail for 18 seasons as Cuba's first top-league female umpire, but was joined by three others a few months ago.
"Things are starting to change," said Moreno, 49, sporting her black garb ahead of a recent game at Havana's Latinoamericano Stadium. "This is the first time in the Americas that a team of women works the top league of a country."
On the field, Moreno wears dark sunglasses, firm and unflappable as Industriales and Pinar del Rio face off.
"The players have shown her great respect," said Industriales catcher Oscar Valdes.
"What matters is not your gender but who you are on the field and your passion for excellence."
The Cuban four, including Miroslava Cumba, Yalili Acosta and Milagros Quinones, are the only such group in global baseball, according to Cesar Valdes, head of rules and officiating for Cuba's national baseball federation.
"We wanted to be ahead," he said.
Even in Major League Baseball, the world's most watched baseball tournament, there has never been a female umpire.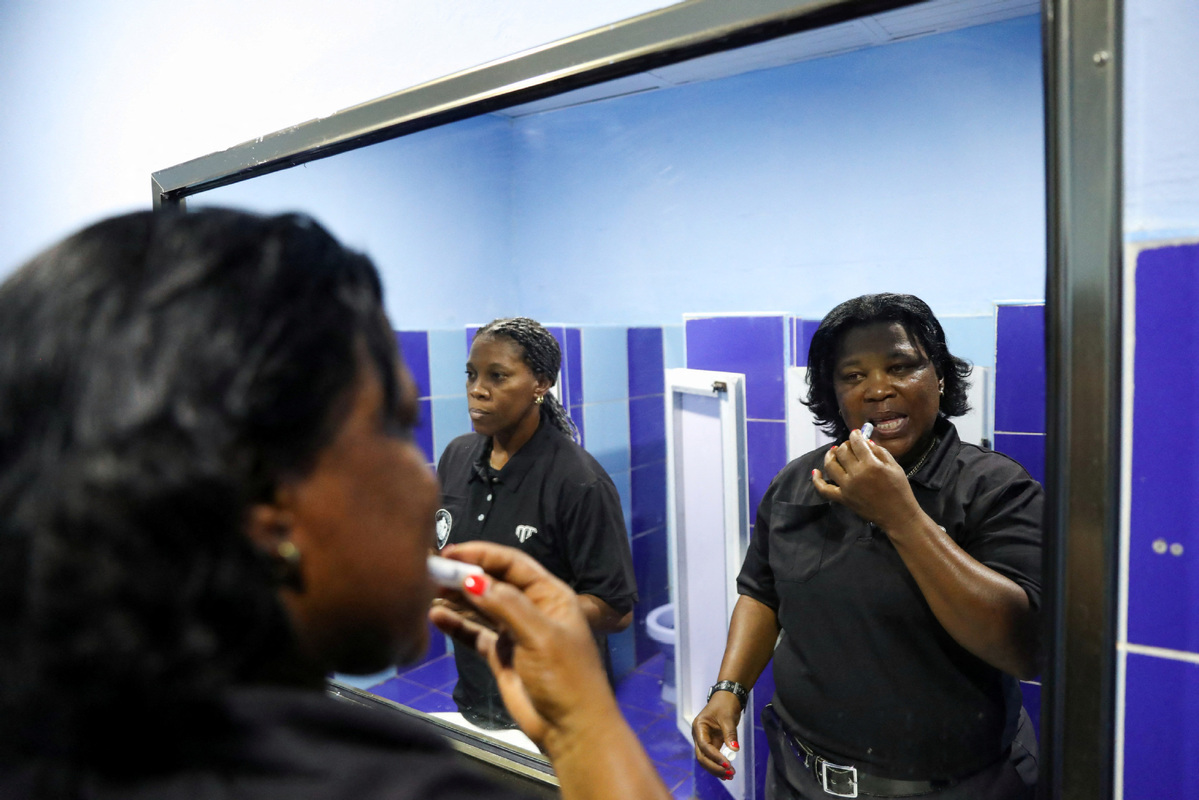 Camaraderie
Preparing for another game this week, the four women swapped jokes and said such camaraderie has helped their success.
"I stay focused on my work on the field. I blank out what's going on in the stands," said Cumba, 43, who spent eight years previously umpiring youth baseball.
Baseball is not the only sport becoming more inclusive: Cuba late last year staged its first official female boxing matches since Fidel Castro's 1959 revolution.
Moreno, who dreams of someday umpiring the Olympics or World Baseball Classic, jokes that her newfound fame does not mean she must relinquish her femininity. "When we go out (to umpire) we wear perfume, so that it feels like there is a flower on the field and the flower should not be mistreated," she said.
Reuters
Most Popular
Highlights
What's Hot