Youngsters proud to take 'bridge' to China
Share - WeChat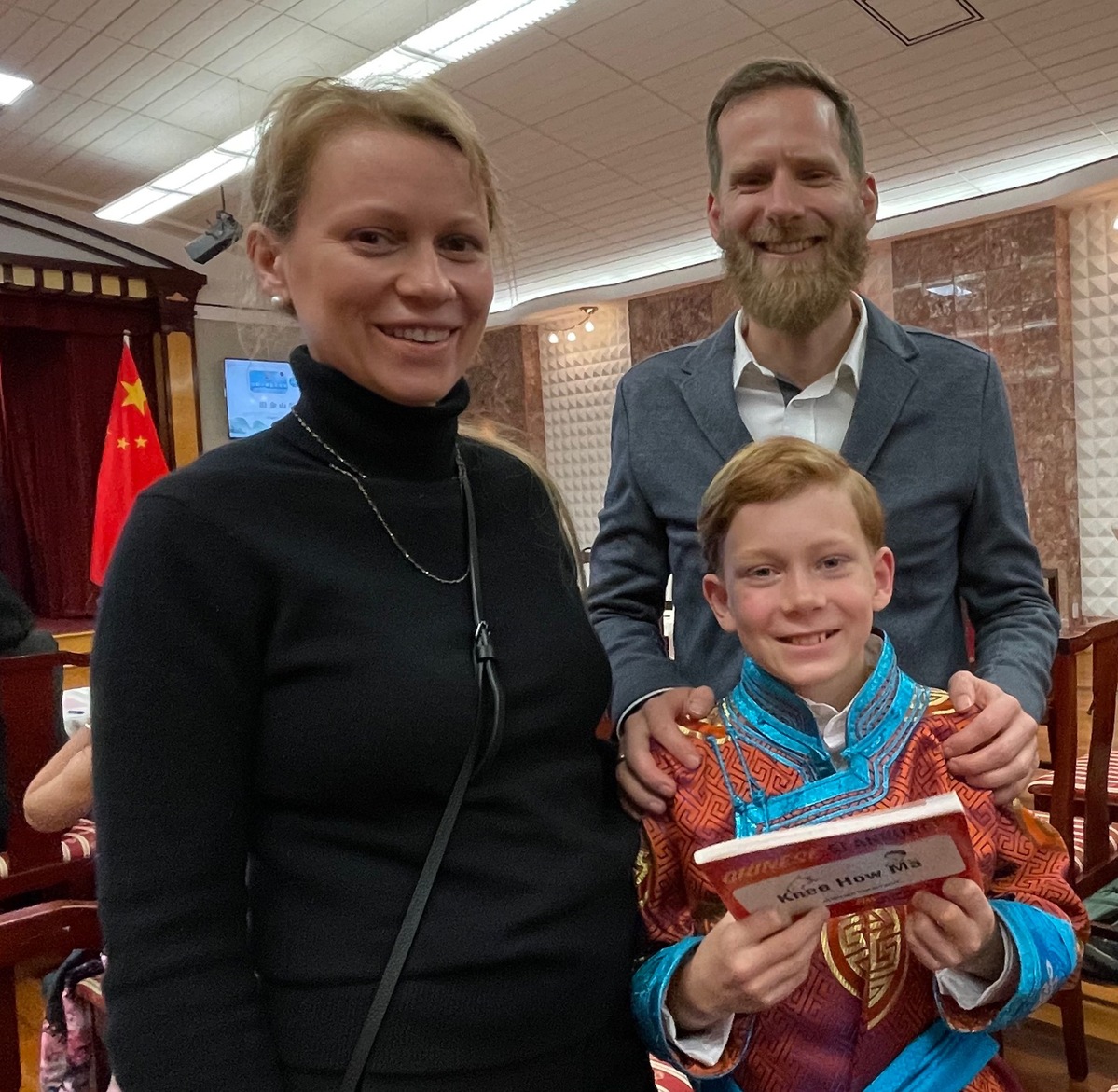 Moreno said she wants to be a teacher in the future. "I like children and believe it's rewarding to work with young minds," she said.
Zhang Jianmin, China's consul general in San Francisco, congratulated contestants, particularly Houdek and Moreno, as both finished first in their respective categories.
"China feels proud of its 5,000 years of history and its rich culture," he said. "Both Chinese and American peoples are great, and we deserve better friendship and mutual understanding."
Li Yue, president of the Chinese Language Teachers Association of California, who has more than 20 years of Chinese-language teaching experience, sat on the judges' panel.
She said the depth and width of "Chinese Bridge" keeps expanding over the years, as contestants demonstrate ever-improving linguistic and cultural talents, interests and achievements.
"This is a nice outcome of joint efforts among educators, parents and our students," said Li. "Performances of contestants in general are very impressive."
Thomas Gold, another judge in Saturday's competition, said it is more urgent than ever for more young Americans to study China, its language and culture, as the bilateral relationship is facing severe challenges.
Gold, who was among the first US-government-funded exchange students and studied in Shanghai in the late 1970s, had later became a sociology professor at UC Berkeley and worked as the executive director of a program for Chinese-language studies there from 2006 to 2016.
"The more challenging the bilateral relationship, the more Americans we need to acquire adequate, pragmatic knowledge of China," Gold said. "Misconceptions and hostilities only recede when conversations begin."
"You represent the future, and it's up to you to get our relationship right and better in the future," Consul General Zhang said to contestants. "It's important to appreciate the other cultures even though we see many differences."
The "Chinese Bridge" Competition, an annual large-scale international Chinese language and culture contest, is sponsored by the Center for Language Education and Cooperation and conducted worldwide.