Fighting through the darkness
Share - WeChat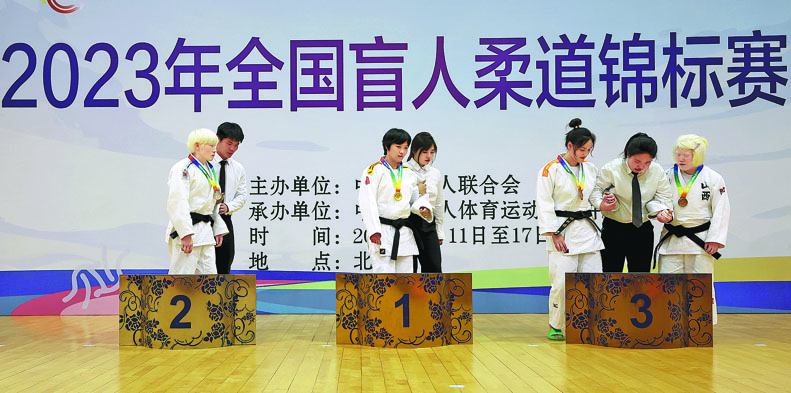 "I had no advantages and I was faced with new challenges. So after Tokyo, I began exploring new methods. Based on my body size, I needed to figure out better ways to attack and how to be more flexible. So, that's what I've been working on."
Li Liqing says her judo journey has been transformational — making her more persistent and resilient, both on and off the mat.
"Against tough rivals, I'm fearless. The greater the pressure, the more motivated I become. There are always younger athletes coming through, so I constantly need to adapt in order to figure out how to beat them," Li Liqing added.
"But I've also learned that one cannot always be at the top. Inevitably, there will be ups and downs. So when I'm at the top, I need to think what challenges might lie ahead. And when I face these challenges, I just tell myself to have the right mentality and finish my training every day."