Fighting through the darkness
Share - WeChat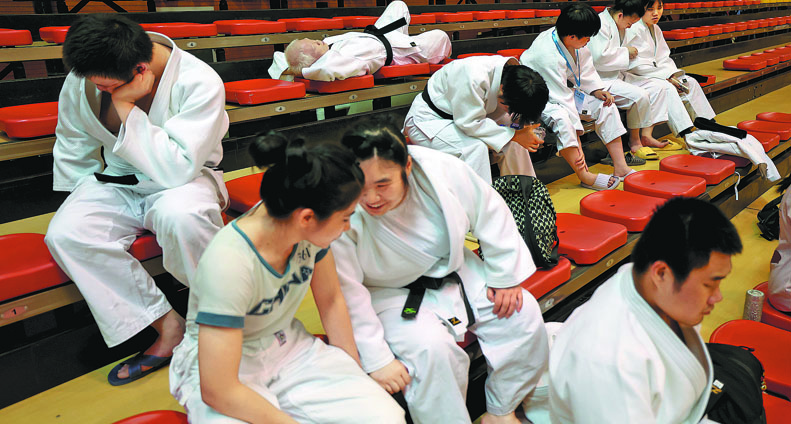 Recalling her early career, Li Liqing said being unable to see the coaches' moves in practice was especially difficult. Para athletes, therefore, rely heavily on touch and feel to learn their takedowns and throws.
After years of honing her skills, all Li Liqing's hard work paid off in 2016 when she claimed gold at the Rio Paralympics.
"Before my victory at the Paralympics, I was the type of youngster who feared nothing and no one. However, after reaching the highest podium, things changed. Suddenly I was at the top and everyone started to study my moves, and I became the target," said the 29-year-old who failed to earn a medal at the Tokyo Paralympics.