Liaoning claims its third CBA title in team history
Share - WeChat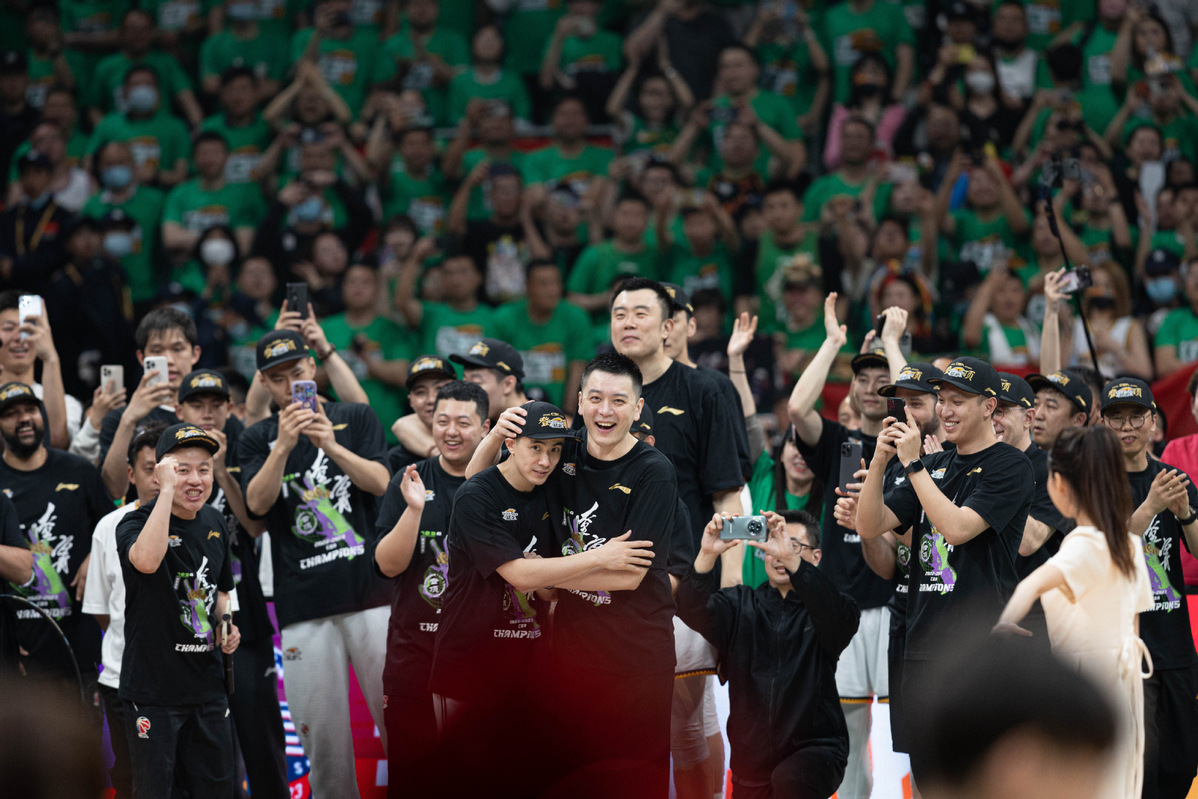 SHENYANG, China - Defending champions the Liaoning Flying Leopards crushed the Zhejiang Golden Bulls 106-70 in Game 4 of the Chinese Basketball Association (CBA) Finals here on Monday, winning the series with a 4-0 clean sweep to lift the team's third CBA trophy.
Liaoning's point guard Zhao Jiwei was awarded the Finals Most Valuable Player (FMVP).
Surrounded by a cheering of around 10,000 fans in Liaoning's recognizable green shirts, the Flying Leopards showed a great drive to win, starting the game with high pressure in defence and keeping the attitude until the end of the game. Kyle Fogg again became the key player as he scored 17 points and made five steals only in 17 minutes.
Liaoning's iconic shooting guard Guo Ailun, who was absent from the first two games and only played three minutes in Game 3, scored 24 points in his 26 minutes appearance tonight. Zhao Jiwei took 17 points and Zhang Zhenlin added 19 including three powerful dunks.
The Zhejiang side, who had young tower center Yu Jiahao and Nicholas Rakocevic as starters, dominated offensive rebounds and kept drawing fouls in the paint in the first couple of minutes. However, the team was stuck with 27 turnovers by the end of the third quarter, resulting in a depressed third quarter, only scoring eight points.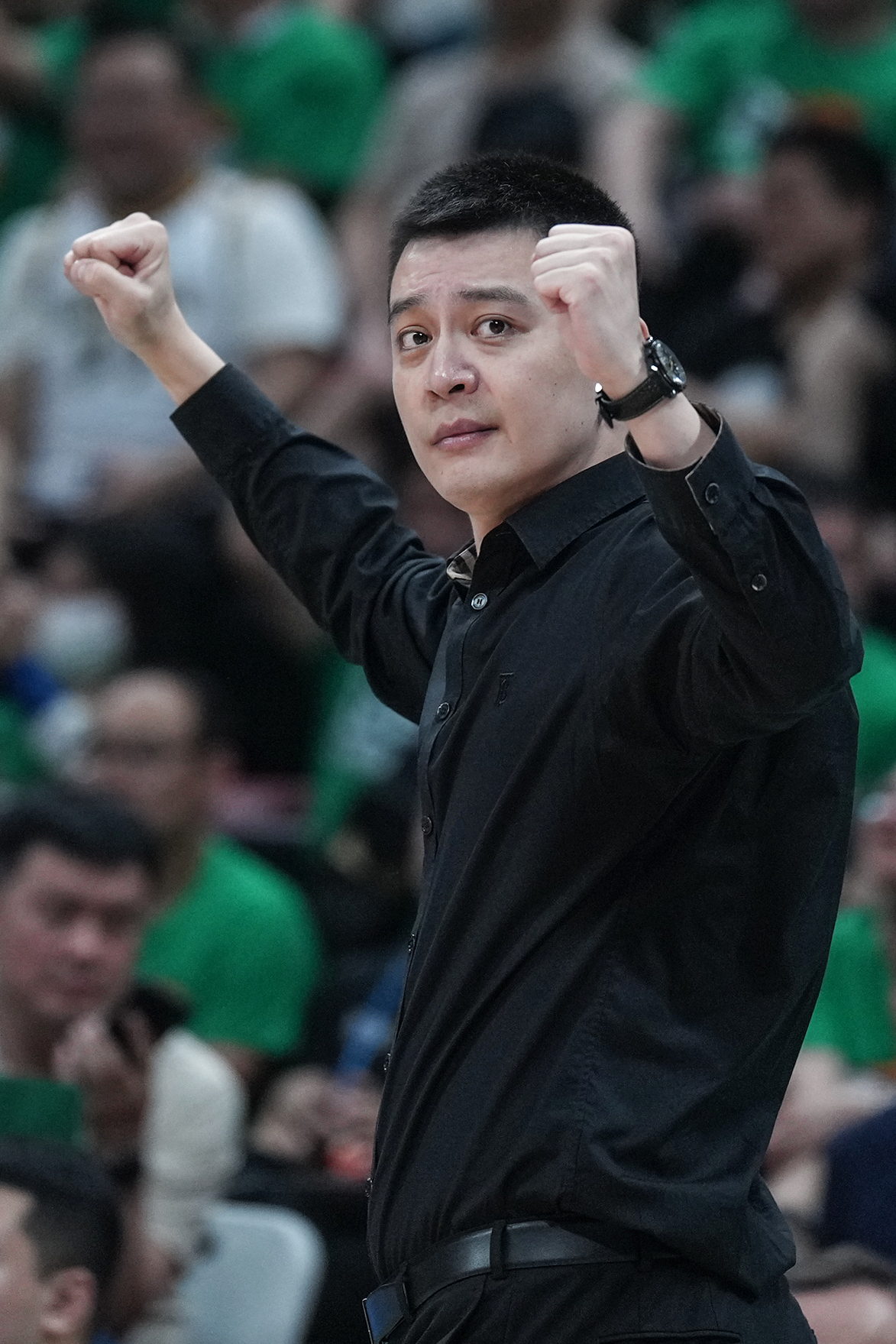 Yu led Zhejiang's box score with 18 points, and Liu Zeyi added 10. Wang Yibo took nine points and dished out six assists, but also conceded eight turnovers.
The Flying Leopards have previously been crowned in the CBA 2017-18 and 2021-22 seasons.
Liaoning head coach Yang Ming said that this season's championship was the hardest to get, adding, "I want to thank everybody's effort for the team. It was a tough season. Liaoning draws a crazy amount of attention, and I was under a lot of pressure. But we convert the pressure into power, especially the veterans, they have an outstanding sense of mission."
Holding the FMVP trophy, Zhao said that the team fought to win the title in the mud. "I appreciated the help from my team, and I would like to give the credit to our fans, as they gave me the opportunity [to win the prize."