Honoring the nation's great communicators
Share - WeChat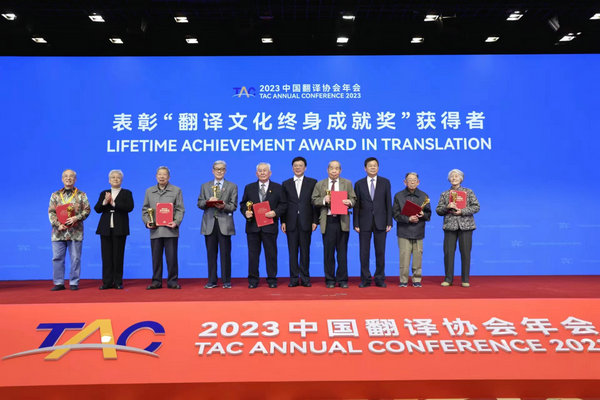 This year's Lifetime Achievement Award in Translation, the highest accolade given by the Translators Association of China, has been presented to 11 veteran translators, all above 80 years of age, who have spared no effort in applying their expertise to enhance the country's development.
These venerated contributors include interpreters of former Party and State leaders and translators of their essays and anthologies and key Party and government documents.
In their career, the recipients dealt with not only major foreign languages like English, Russian, Portuguese, Arabic and Japanese, but also Sanskrit and Kazakh.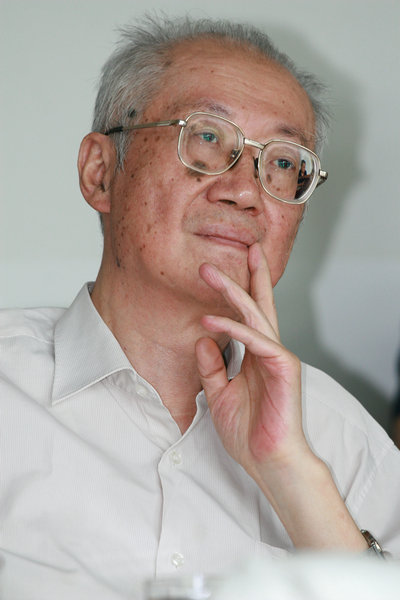 Huang Baosheng, one recipient, a Sanskrit and Pali expert, and pioneering scholar of Indology and Buddhology, passed away on March 23 at the age 80, before the announcement of the award during the TAC's annual conference on April 3.
Huang learned from master scholars Ji Xianlin (1911-2009) and Jin Kemu (1912-2000), and was awarded the Indian President's Certificate of Honor for 2011 and the Padma Shri Award given by the Indian government in 2015. He was the first Chinese to receive the honors.
Huang had 40-odd translation works and monographs on Indian literature, poetics, literary theories, philosophical and religious classics. His major translation works include the Mahabharata, the Bhagavad Gita, the Upanishads, the Buddhist sutra Lalitavistara and the Vajracchedika, or the Diamond Sutra.
Most Popular