Chinese love story: Legend of the White Snake
Share - WeChat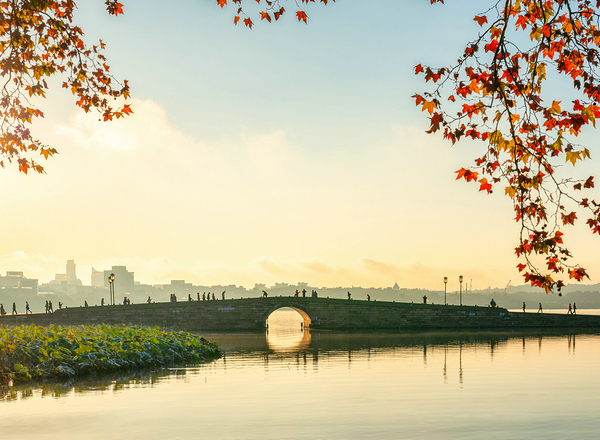 And the main plotline continues. After tying the knot, the young couple set up a medicine shop, enjoying a harmonious and happy life together. But there was a looming time bomb threatening to shatter the couple's joy, since Xu Xian had no idea of the fact that his beloved was a snake spirit. And the appearance of Fa Hai, a Buddhist monk at the Jinshan Temple, was the catalyst that lit the fuse.
Believing that such a marriage was unnatural, Fa Hai told Xu Xian that his wife was not a human being but instead an evil snake. He also convinced the doubtful husband to make Bai Suzhen drink a special wine that would prove his word. Xu Xian followed Fa Hai's advice, tricked Bai Suzhen into drinking the wine, and witnessed his wife turning into a white snake. He then broke down and died.
Bai decided to save her husband. She braved the land of the immortals and stole a sacred magical herb from there – violating a rule that a snake spirit was never supposed to break.
Most Popular