China falls in love with homegrown romance films
Share - WeChat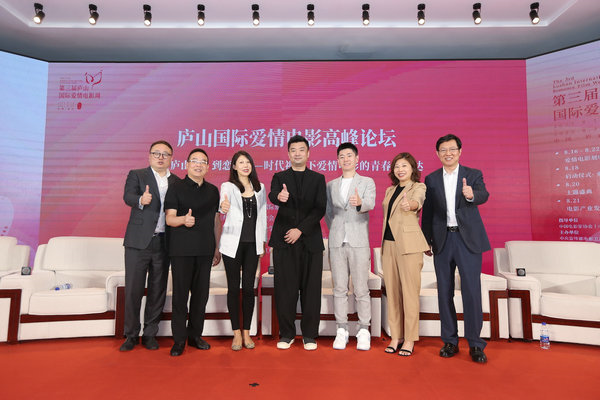 More than 20 movies, around 10 percent, of the newly released 211 features this year are romance movies, said an industry insider at the third Lushan International Love Film Week.
Huang Qunfei, executive deputy general manager of Huaxia Film Distribution Co Ltd, said during a forum that China has been one of the major markets and producers of romance movies in the world.
A total of five Chinese romance movies have surpassed the blockbuster threshold at 100 million yuan ($14.6 million), respectively the genre's highest-grossing hits are: B for Busy (260 million yuan), Lost and Found (230 million yuan), Ten Years of Loving You (167 million yuan), My Blue Summer (135 million yuan) and 0.1% World (110 million yuan).
Despite China having also imported some critically acclaimed foreign romances, their market performances are inferior to domestic flicks, exemplified by Woody Allen's A Rainy Day in New York grossing 12.7 million yuan, and French director Hugo Gelin's Love at Second Sight taking 9.1 million yuan.
Considering love as a universal and enduring subject for humankind, Huang said he believes romance films have a promising prospect in China especially when such movies are released during specially resonating periods such as Valentine's Day and the Qixi Festival.
The Lushan movie event, which was held in Jiujiang, Jiangxi province, between Aug 16 and 22, also presented four awards for romance movies.
B for Busy, a Shanghai-set romance which stars actor Xu Zheng and actress Ma Yili, became the biggest winner, taking home the best romance movie and best scriptwriter awards.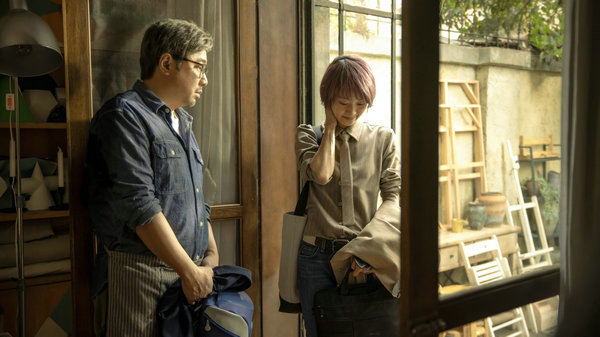 Most Popular