110 Americans die every day from gun violence: USA Today
Share - WeChat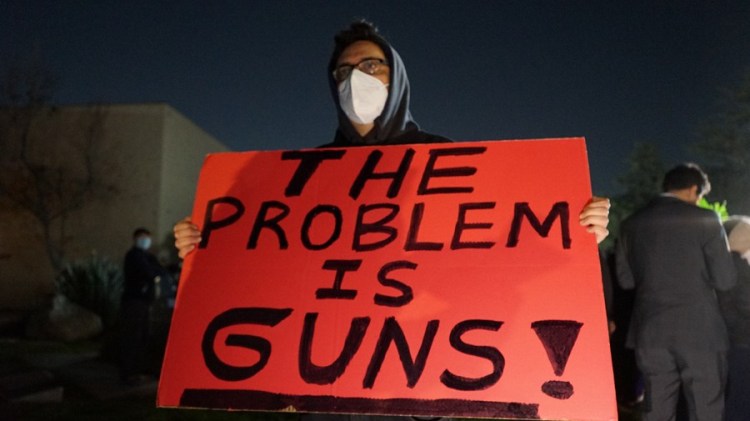 NEW YORK - An average of 110 Americans die daily from gun violence, far above the rate of gun deaths for any comparable nation, according to a recent USA Today report.
The United States has about 12 gun deaths for every 100,000 residents, almost four times the rate of the next-highest country, Switzerland, said the report, citing experts.
Most mass shootings were carried out by white shooters, according to the informatics group Statista. Mass shootings are just a small subset of all gun violence though.
Accidental shootings, at times deadly, are often perpetrated by children, according to the gun-limits group Everytown for Gun Safety. Last year, children committed at least 321 accidental shootings, killing 143 people.
When it comes to victims, Black Americans are twice as likely as white Americans to die from gun violence and 14 times more likely than white Americans to be wounded, the report quoted the Brady Campaign to Prevent Gun Violence as saying.