With virus threat easing, US hospitals still as full as ever: media
Share - WeChat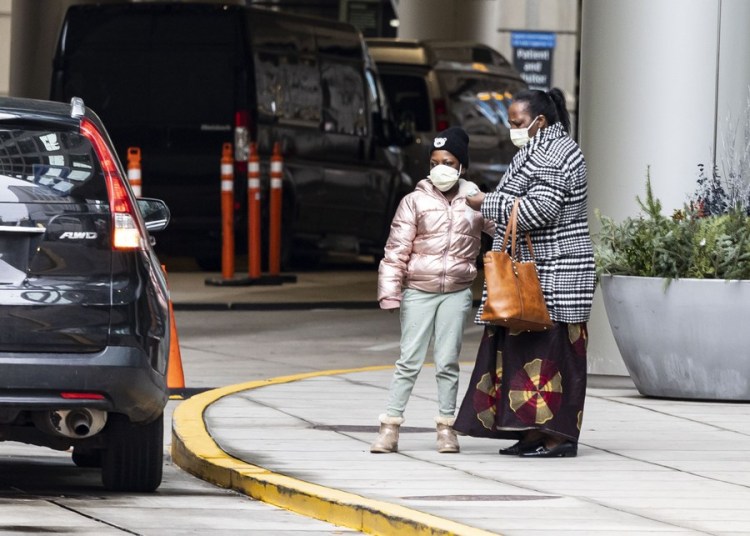 NEW YORK - The winter triple threat of flu, COVID-19 and RSV is easing across the United States, but hospitals are still about as full as they've ever been during the pandemic and that doesn't seem likely to change any time soon, reported CNN on Monday.
Hospitals were facing capacity and resource challenges long before the pandemic hit, experts were quoted as saying, in large part because the people who are being admitted are sicker than they were before.
"It's been a continuing trend over the last decade or so that there's been this greater acuity of patients inside the hospitals," said Nancy Foster, vice president for quality and patient safety with the American Hospital Association.
"So what you see is this incredibly sick group of people inside of hospitals. If you're a doctor or nurse or respiratory therapist or pharmacist or any other health professional working inside the hospital, that means it's always a difficult puzzle you're trying to solve to help that patient out," she noted.
A mix of complicating factors were exacerbated during the pandemic, experts said, straining resources more than ever.
"Length of stay is longer because people are needing more acute care. Because of work force pressures, there are not as many people who can be treated in an inpatient setting all at once," Aaron Wesolowski, vice president of policy research, analytics and strategy at the American Hospital Association, was quoted as saying.