World No 1s Fan, Sun to contend in WTT Star Contender Goa
Share - WeChat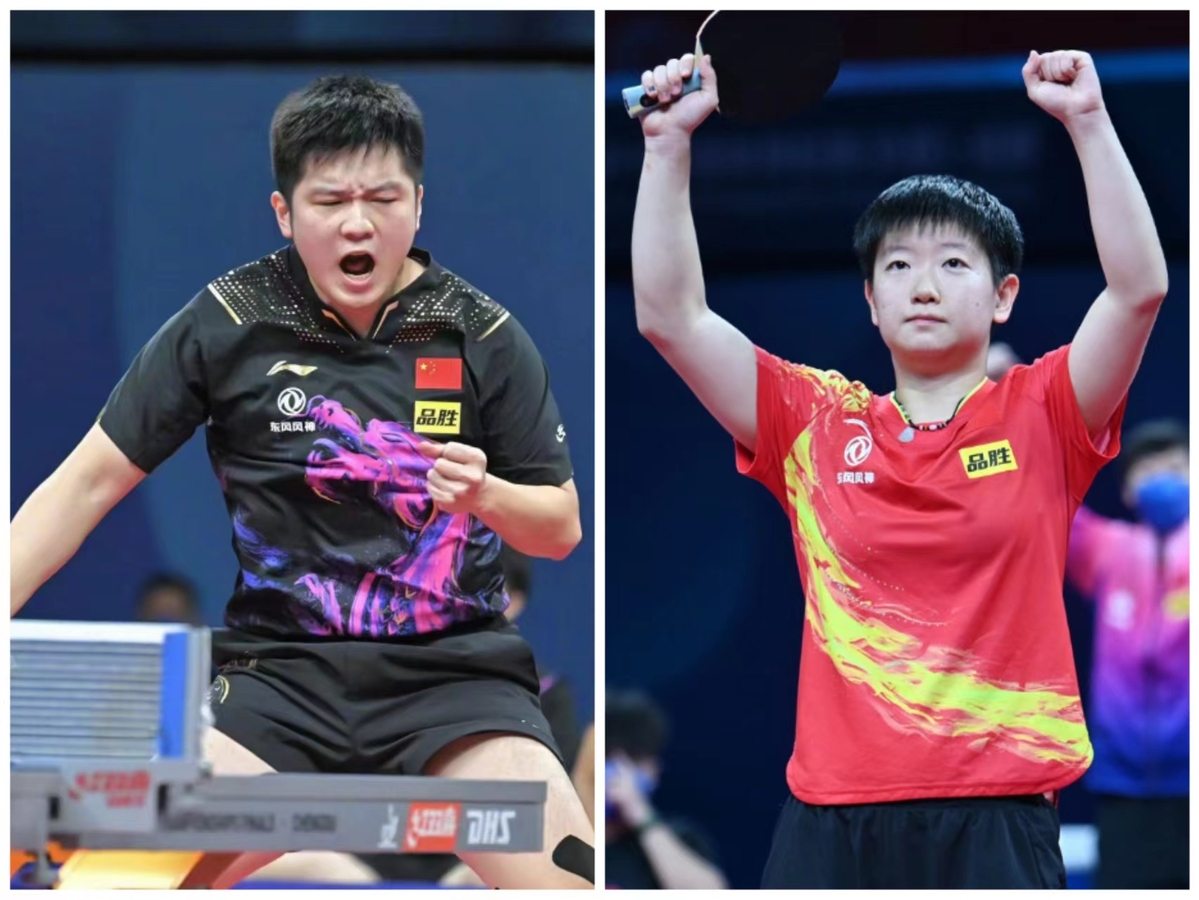 BEIJING - World Table Tennis (WTT) announced on Tuesday that six men and women from the world top 20 paddlers, including world No. 1s Fan Zhendong and Sun Yingsha of China, will contend in the WTT Star Contender Goa 2023 that gets underway later this month.
The WTT Star Contender Goa will take place from February 27 to March 5, marking the first time that the WTT Series competition is held in India.
Fan, who remains on top of the men's singles world rankings for 52 consecutive weeks and won the maiden Grand Smash title last year in Singapore, will look to keep his momentum in his first WTT competition in 2023.
Sun closed out her year of 2022 in international competitions by triumphing at the WTT Cup Finals, and will be out for back-to-back WTT Series success in Goa.
Headlined by Fan and Sun, the line-up headed to India also included reigning Olympic singles gold medalists Ma Long and Chen Meng of China, rising stars Tomokazu Harimoto of Japan and Truls Moregard of Sweden, Japan's Kasumi Ishikawa and German veteran Han Ying.
According to the WTT Series Top 20 Play Down Restriction (PDR), main draw of the men's and women's singles at Star Contender events is restricted to a maximum of six players from within the top 20 of the ITTF Table Tennis world rankings at the time of the entry deadline.
The WTT said the tournament's wildcards will be announced in the coming days.