Auspiciousness of the occasion for visit should not be thoughtlessly squandered: China Daily editorial
Share - WeChat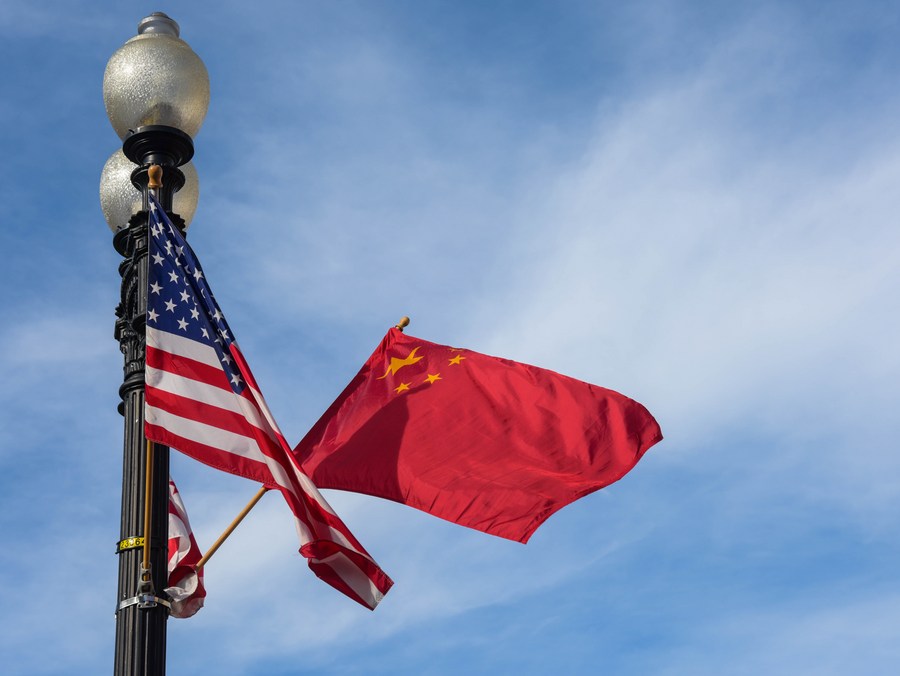 The frequency with which United States State Department spokespersons have mentioned US Secretary of State Antony Blinken's upcoming visit to China recently, as well as the wide spectrum of topics they have touched upon as part of the discussions — ranging from the Taiwan question and Ukraine crisis to the Korean Peninsula issue and fentanyl — suggests that the Biden administration has some hopes that visit will prove fruitful.
However, as Mao Ning, spokesperson for the Foreign Ministry, stressed at a regular news conference in Beijing on Monday, the US cannot expect communication and cooperation from China while it keeps interfering in China's internal affairs and hurting China's interests.
To make that point clear, Mao highlighted the sensitivity of the Taiwan question, urging the US side to deal with it with due prudence. With intriguing timing, some media outlets have reported US House Speaker Kevin McCarthy is planning a trip to Taiwan later this year.
It is absolutely necessary for Washington to draw the lessons from the reckless visit former House speaker Nancy Pelosi paid to the Chinese island in August last year, which not only offset much of the previous efforts the two sides had made over the previous months to check the free fall of Sino-US relations, but also directly escalated regional tensions in the otherwise peaceful Asia-Pacific.
The top US diplomat should bear in mind that no matter how hard the US side is trying to weave it into the fabric of its China containment strategy, the Taiwan question is always at the heart of China's core interests — China views it as the most important issue hindering the development of Sino-US relations — and any visits by US officials will be viewed as grave provocations by Beijing.
It is notable that the Tsai Ing-wen administration on the island has begun speculating on Blinken's visit by extending a welcome to the new House speaker on his planned visit and confirming on Tuesday the island's "ties" with the Czech Republic through a phone call between Tsai and the Central European country's president-elect.
It does not require a stress test for the US side to realize that the Taiwan question is the bedrock for China-US relations. Beijing has made it crystal clear that the island's status as part of one China is an inviolable redline.
In its relations with the US, China faithfully follows the three principles of mutual respect, peaceful coexistence and win-win cooperation. To convey its sincerity in seeking an improvement in relations, Blinken's visit has been arranged for Sunday, which is the day on which this year's Lantern Festival falls. This celebratory occasion is traditionally when people express their wishes and expectations for the year ahead.
This conveys China's goodwill that the visit will help give practical substance to the "five nots" that the US side said it is committed to.
Most Viewed in 24 Hours
China Views