Old tale, new admirers
Share - WeChat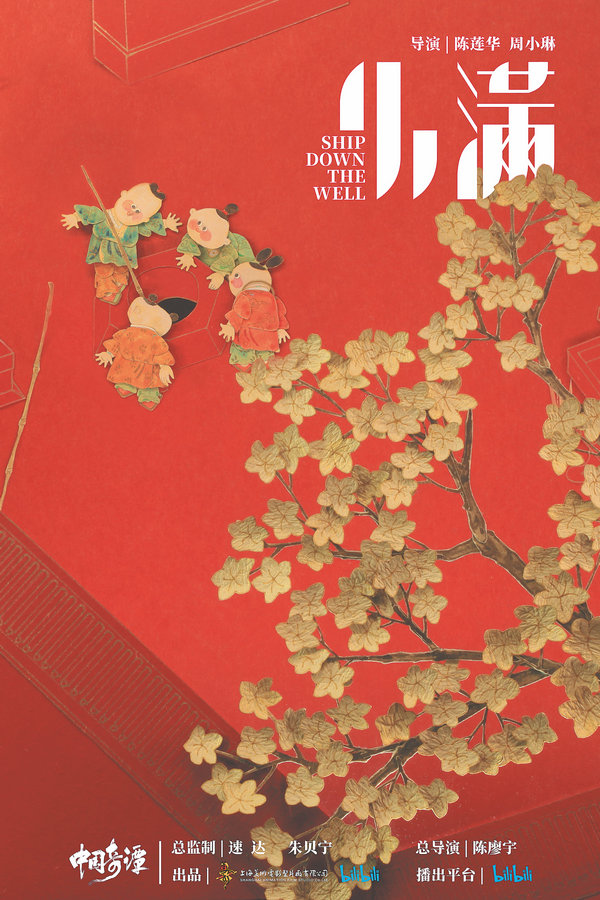 A new adaptation of Chinese mythological stories has won the heart of audiences with its distinctive style, intriguing imagination and resonating narrative. The animation series, Yao — Chinese Folktales, which premiered on Jan 1, has gained more than 110 million views and a score of 9.9 out of 10 on video-sharing platform Bilibili.
The series, co-produced by Shanghai Animation Film Studio and Bilibili, is a collection of 20-minute short films, consisting of eight separate stories featuring monster-like characters, or yao in Chinese.
The collection, which ranges from ancient stories to science fiction, from emotional connection with hometowns to romantic love, and from life themes to questions for humanity, presents Chinese culture and philosophy.
According to Chen Liaoyu, general director of the animation, the theme is folklore and myth which are open for the creators to express their own understanding, and there is no limitation in stories and style.
Chen says myth can be from ancient times, as well as today and the future. Myth is actually human imagination of something unknown or a projection of inner desires.
Even the images in myth are figurative expressions of a particular aspect of humanity, he says.
Most Popular