Zhou Guanyu becomes Lululemon's newest ambassador
Share - WeChat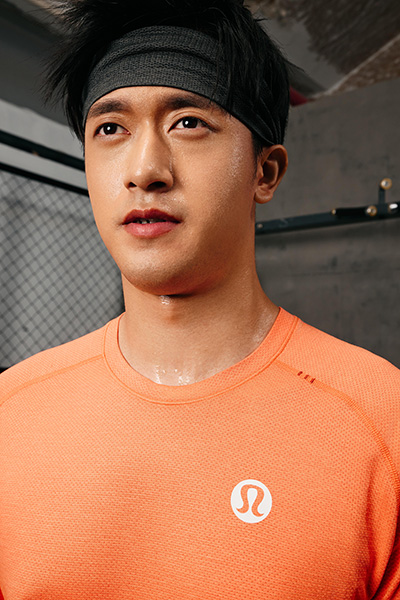 Athleisure brand lululemon announced Zhou Guanyu, China's first-ever Formula 1 driver, as the brand's newest ambassador on Wednesday in Shanghai.
Zhou first got behind the wheel at the age of 8 and was already pursuing a professional career in racing by the time he was 15. He has achieved a series of milestones in Chinese motorsport history, including starting his first season as China's much-awaited first-ever Formula 1 driver in 2022. Zhou's world-class fighting spirit and effortless confidence are typical of the new generation of Chinese athletes.
"I love the vibrant energy and professionalism of the brand. Training is a big part of my daily life, and lululemon products give me the comfort, versatility and style that I've been looking for," said Zhou.
"People may be more familiar with me as someone who lives life in the fast lane, but in my daily life, I feel it is important to slow down and listen to our inner voice. Through the partnership with lululemon, I look forward to championing a more positive approach to life as we work together to find our own rhythm in these times of uncertainty and challenges," he added.
Lynn Cheah, Vice President of Brand Marketing & Community at lululemon China, noted that the brand and Zhou share the same beliefs and values, and are grounded in the same purpose to unlock greater possibility and wellbeing for all.
Most Popular