Saving the best for last
Share - WeChat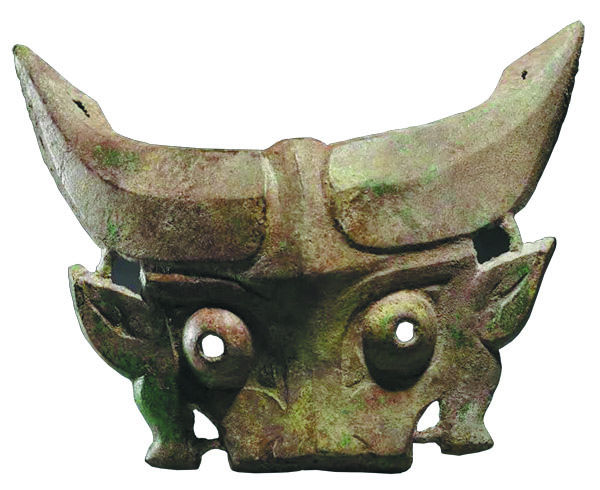 How a foiled robbery attempt led to the unexpected discovery of a tomb full of relics that shed light on a key part of Shang history, report Yang Feiyue and Sun Ruisheng in Taiyuan.
Dozens of tombs, with more than 600 artifacts of ceremonial bronze, jade, pottery and bones, have recently been shown to the public, painting a vivid picture of a dynasty that faded into history more than 3,000 years ago.
The relics were displayed by the Archaeology Institute of Shanxi Province in December after years of studies at the Jiuwutou site in Wenxi county, Yuncheng city, North China's Shanxi province.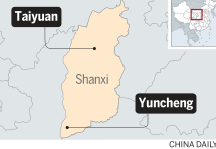 The findings provide important clues to the study of the history, rituals, culture and political structure of the late stage of the Shang Dynasty (c. 16th century-11th century BC), according to the institute.
"The Shang political structure was a management model that centered on military strongholds," says Wang Xiaoyi, president of the Shanxi archaeology institute.
"With the eastward and southward movement of the Shang Dynasty's power, the number and scale of settlements in the southern Shanxi area during the late Shang period declined sharply, compared with those of the early Shang, and no previous archaeological work had found large-scale late Shang sites in this region. Therefore, the appearance of the burial items at Jiuwutou is of great historical and archaeological importance," Wang says.
Most Popular