Forbidden City Concert Hall hosts New Year's concert series
Share - WeChat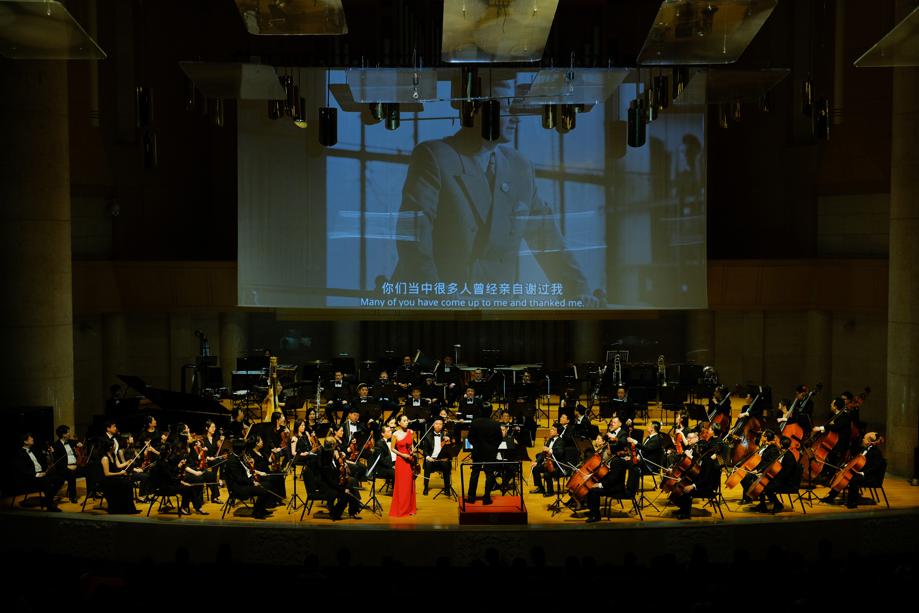 December 28 marked the first concert of Beijing's Forbidden City Concert Hall's New Year's concert series, conducted by Li Haoran and performed by The Beijing Symphony Orchestra.
Titled An Homage to Classics, the concert included works by Russian classical composers, including well-known pieces by Tchaikovsky, excerpts from Igor Stravinsky's orchestral work The Firebird, and the symphonic suite Scheherazade by Nikolai Rimsky-Korsakov.
The concert hall's New Year's concert series began with two An Homage to Classics concerts, followed by a recurring concert of film soundtracks by American composer John Williams, on December 30.
On New Year's Eve, veteran conductor Yang Li and soprano Guo Fei, along with The Beijing Symphony Orchestra, presented a range of classical works by composers from different parts of the world and from different historical periods.
The series ended with a concert on January 1 with conductor Xia Xiaotang taking the baton. Soprano Zhang Liping gave performances of works from home and abroad, including Italian composer Giacomo Puccini's arias and a famous Chinese song I Love You, China. Harpist Sun Shimeng performed Spanish composer Joaquin Rodrigo's Concierto de Aranjuez arranged for the harp.
Most Popular