Dragon TV's New Year's Eve gala to focus on uplifting stories
Share - WeChat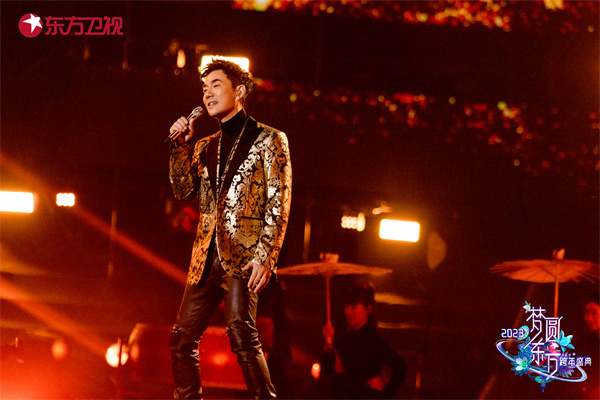 Dragon TV's New Year's Eve gala will air at 7:30 pm today to herald celebrations of the new year and inspire Chinese people to strive for a promising future.
The gala featuring a variety of performances, magnificent stage designs and high-tech elements, aims to pass on positive energy, show the country's creativity and vigor, and pay attribute to ordinary people who work hard for a better life.
The event invites outstanding individuals from various walks of lives, such as a lead conductor of high-speed train, airline workers and medical workers, to share their personal stories of how they remain conscientious and diligent in their positions.
A group of soldiers stationed in China's Xisha Islands, South China Sea, join a chorus and tell stories about their daily lives on the islands, inspiring viewers with their strong patriotism and steadfast devotion to duty.
Most Popular