Financial measures seek to stabilize real estate
Share - WeChat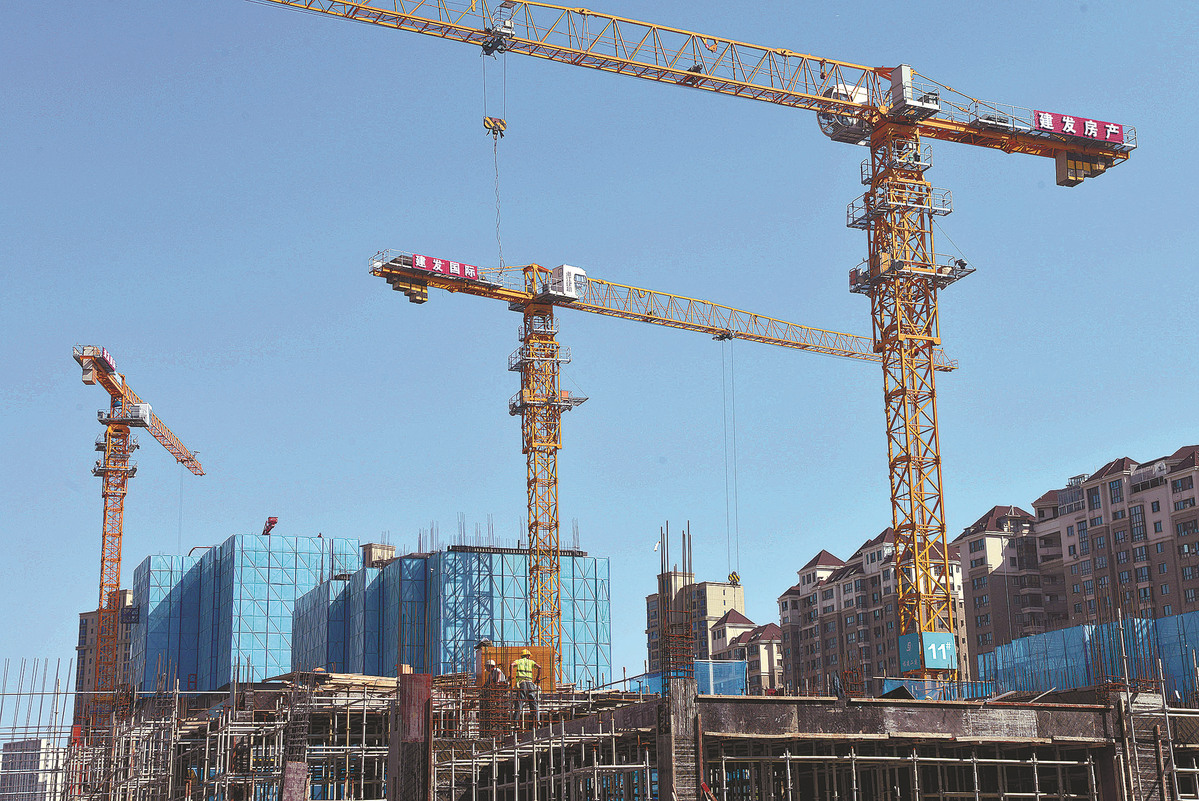 China unveiled 16 supportive financial measures on Wednesday to ensure steady development of the real estate sector, a key step for the country to stabilize market expectations for the sector's health, experts said.
Efforts should be made to stabilize lending to real estate development and treat State-owned and private developers as the same during the process, the People's Bank of China, the country's central bank, and the China Banking and Insurance Regulatory Commission said in a joint circular released on Wednesday.
Banks that face difficulties in meeting regulatory restrictions on the concentration of loans to the real estate sector due to COVID-19 would be reasonably allowed to have a longer period to adjust their lending structure, the circular said.
The country will support development banks and policy banks that provide special loans aimed at ensuring housing project delivery, and facilitate additional financing affiliated with the loans, the circular said.
Reasonable extensions of both loans related to real estate development and mortgages borrowed by individuals affected by COVID-19 will be encouraged, according to the circular.
To accommodate reasonable homebuying demand, the country will support local authorities in reasonably setting the lower limits of down payments and interest rates of mortgages based on the actual situation of local property markets, the circular said.
It also said the criteria for first-time homebuyers should be reasonably determined to optimize financial services for home purchases by newcomers to cities.
Wen Bin, chief economist at China Minsheng Bank, said the 16 measures officially unveiled on Wednesday outline a comprehensive solution to tackle the difficulties met by real estate enterprises and related stakeholders.
The measures are expected to play an active role in alleviating cash flow pressures facing enterprises and boosting homebuyers' confidence — and the key to stabilizing the real estate sector is to ensure recovery in homebuying demand, he said.
The circular also called for efforts to keep bond financing to the real estate sector stable, support mergers and acquisitions in the sector and stabilize credit expansion to construction companies.