Epic to retell China's effort controlling Yellow River floods
Share - WeChat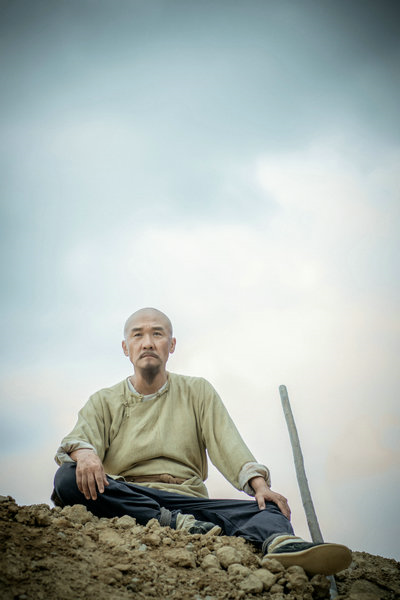 In the more than 2,500 years in China's recorded history, Yellow River — often called "the mother river of Chinese people" — has transitioned more than 1,500 times into a raging torrent, inundating many villages and claiming a lot of lives.
When director-scriptwriter Zhang Ting stumbled upon a record in a history book about the Qing Dynasty (1644-1911), he obtained an inspiration to write the tale of Tian Xia Chang He (The Long River).
Set during the reign of Kangxi, the third emperor of Qing Dynasty, the 40-episode TV series follows the two experienced and capable officials Jin Fu and Chen Huang as they join hands to conduct a series of measures for controlling the Yellow River floods.
With a stellar cast of actors including Luo Jin, Yin Fang and Huang Zhizhong, the TV series has been broadcasted on Hunan Television and streamed on Mango TV since Nov 11.
Zhang, a native born in East China's Shandong province, said he grew up near the Yellow River, so he has been impressed about how locals responded nervously when the Yellow River was expecting flood every year.
The drama was shot in the Hengdian World Studios in Zhejiang province and Inner Mongolia autonomous region, constructing a six-meter-tall levee and a section of the "Yellow River".
Most Popular