Decoupling with China is the wrong answer for global economic recovery: China Daily editorial
Share - WeChat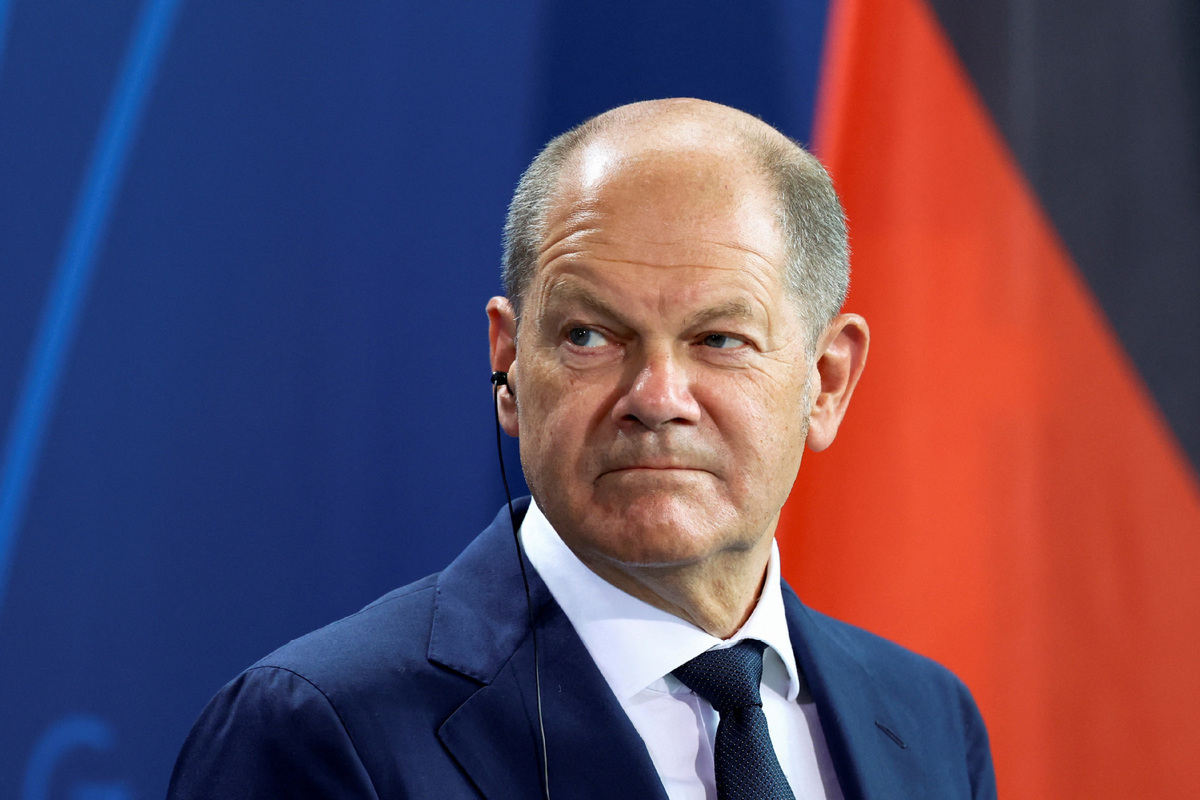 There has been plenty of hoopla about the European Union decoupling from China, and about specific developed European countries which are pressing ahead with moves to that end.
Amid the criticisms of China on trumped-up issues such as Hong Kong, Xinjiang, Taiwan, human rights, the South China Sea and the Ukraine crisis, there are also spurious claims that the West's previous indiscriminate embrace of globalization was a mistake, because it helped enrich China, which has subsequently become a rival, if not an outright threat.
The past decades of economic globalization have never been a process one-sidedly favoring China. Not only because it was never intended to work that way, rather the opposite. And indeed, as it gained momentum, much of the rest of the world, from highly developed countries to emerging economies, have benefited from it. Economic and trade ties with China, in particular, have played an indispensable role in many countries' recent economic growth.
We have heard about the EU reviewing its economic and trade relations with China. We have heard about Germany readjusting its trade policy, and pledging to show "no more naivety" in its trade dealings with China. German sources have disclosed plans to carry out stricter scrutiny of Chinese investments in Europe, reduce or even refuse investment and export guarantees for China and to no longer promote trade fairs.
However, people with proper knowledge of the workings of modern economic relations will not be part of the anti-globalization choir. German Chancellor Olaf Scholz and Valdis Dombrovskis, EU trade commissioner, are two of them.
The German leader has made it sufficiently clear that, diversifying and securing his country's supply chains and business partnerships doesn't mean no longer doing business with China.
"Globalization has been a success story that enabled prosperity for many people. We must defend it," Scholz told an engineering conference in Berlin. "Decoupling is the wrong answer. We don't have to decouple from some countries," he said. "I say emphatically we must continue to do business with China."
Dombrovskis, too, said "... the EU should continue engaging with China with pragmatism". Also, as vice-president of the European Commission, he highlighted such concepts as balance, reciprocity as well as diversification and risk management while conceding that China is an important growth market and source of affordable components.
The business community knows that even better. Despite all the political headwinds, EU companies are actually increasing their investment in China. EU investments in China reportedly grew 15 percent in the first half of 2022 year-on-year.
In his exchange of congratulatory messages with President Xi Jinping on the 50th anniversary of the establishment of diplomatic relations between the two countries, German President Frank-Walter Steinmeier highlighted China's role as Germany's No 1 trading partner, and emphasized that China-Germany economic and trade cooperation is in both countries' interests. Decoupling is a voter friendly buzz word intended to exploit people's concerns with an easily identifiable scapegoat for their troubles, but those who have their finger on the pulse of economic realities know better.
Most Viewed in 24 Hours
China Views