Should mercy points be given?
Share - WeChat Editor's note: In the men's pre-quarterfinals of the 2022 ITTF World Team Table Tennis Championships, World No 2 Ma Long defeated India's No 1 paddler Sathiyan Gnanasekaran 3-0 with 14-12, 11-5, 11-0. The hashtag #Ma Long 11-0# became one of the most searched on Sina Weibo on Oct 6. There is an unwritten tradition in major sports events that a mercy or courtesy point should be given whenever a player is up by 10-0 in a table tennis. Should a player win with 11-0 or purposely give away a mercy point? Readers share their opinions.
Ben
I'd rather lose 11-0 than getting the mercy point. It feels so disrespectful, it's "unsportsmanlike" and shouldn't be done. It feels like telling me "I'm so much better than you that I can just give away points and still win. I don't even have to try."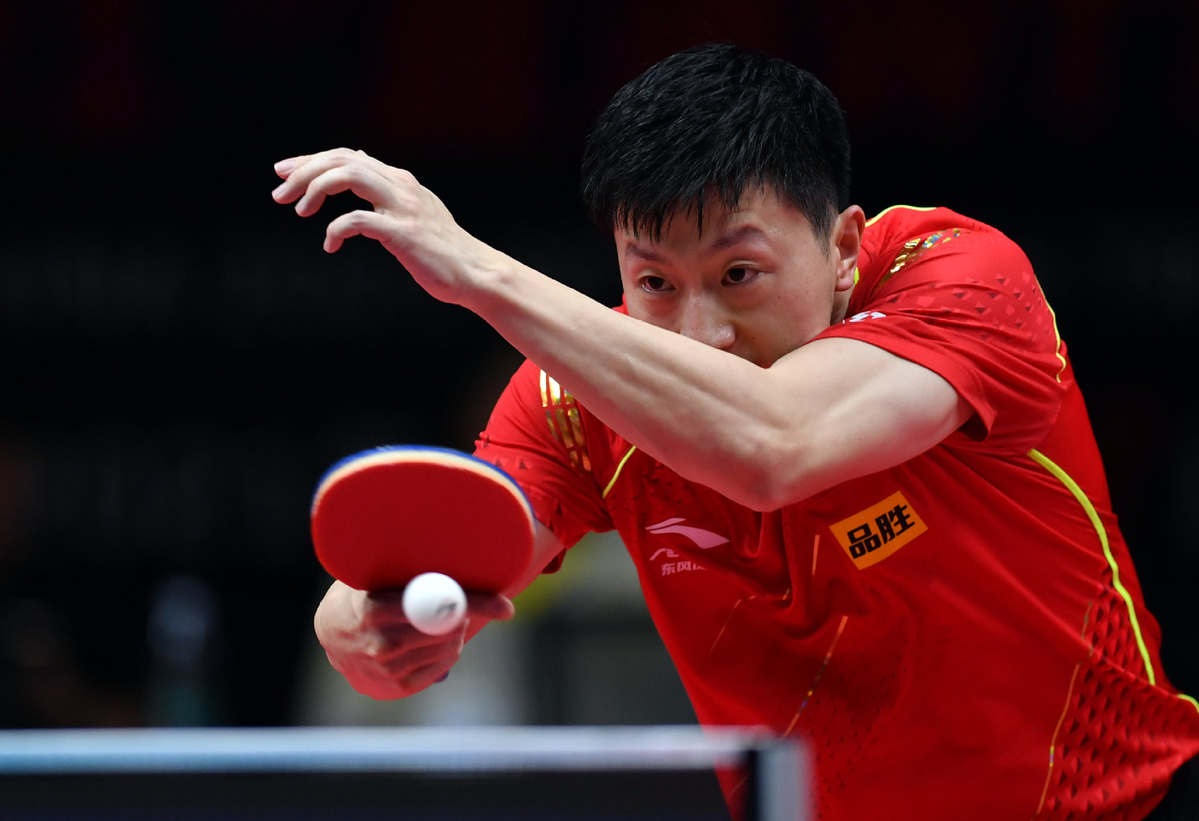 Most Viewed in 24 Hours
China Views