Xiamen Airlines signs deal to buy 40 Airbus planes for around $5b
Share - WeChat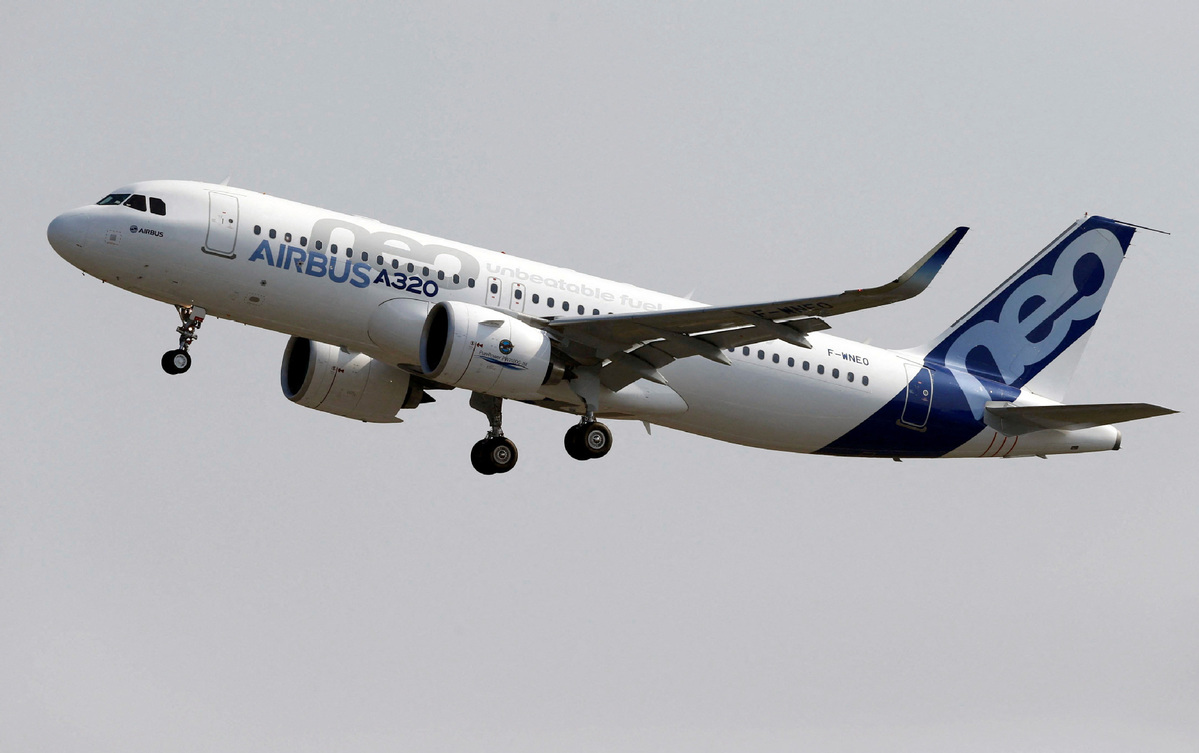 Xiamen Airlines signed a deal to buy 40 A320neo planes from European aircraft manufacturer Airbus, as the domestic air travel market continues to recover from the COVID-19 pandemic.
The new jets are expected to be delivered between 2024 and 2027, according to an announcement by State-owned China Southern Airlines, parent of Xiamen Airlines, on Thursday evening.
Currently, the fleet of Xiamen Airlines is mostly comprised of B737 and B787 series made by US aircraft manufacturer Boeing Co. Late last year, Xiamen Airlines leased 15 Airbus A321neo aircraft.
The latest deal is worth about $4.8 billion based on catalog price, and it came after a total of 100 new aircraft orders of A320neo placed by four Chinese airlines in July.
Xiamen Airlines will pay part of the advance payment in installments, and pay the balance on the delivery date of each aircraft. The amount involved in the transaction will be paid in US dollars in installments, and the transaction doesn't constitute a connected transaction or a major asset restructuring, according to the statement.
The airlines plans to provide the funds for the purchase through business operations, bank loans and other financing methods. It is not expected to have a significant impact on the company's cash flow and business operations, the statement said.
The board of directors of China Southern said the current timing is beneficial for better purchase conditions, and the deal is expected to help strengthen the market competitiveness of China Southern and Xiamen Airlines.
"The new purchase indicated that Chinese carriers are confident about the recovery of the domestic air travel market, and they are expected to buy more aircraft in the next few years," said Lin Zhijie, an aviation industry analyst and a columnist for Carnoc, a civil aviation website in China.
Over the next two decades, China will have a demand of about 6,900 single-aisle aircraft, Airbus forecasted. By 2040, China is expected to need nearly 6,500 single-aisle planes, Boeing predicted.
zhuwenqian@chinadaily.com.cn