Young tennis talent discovered in remote Yunnan
Share - WeChat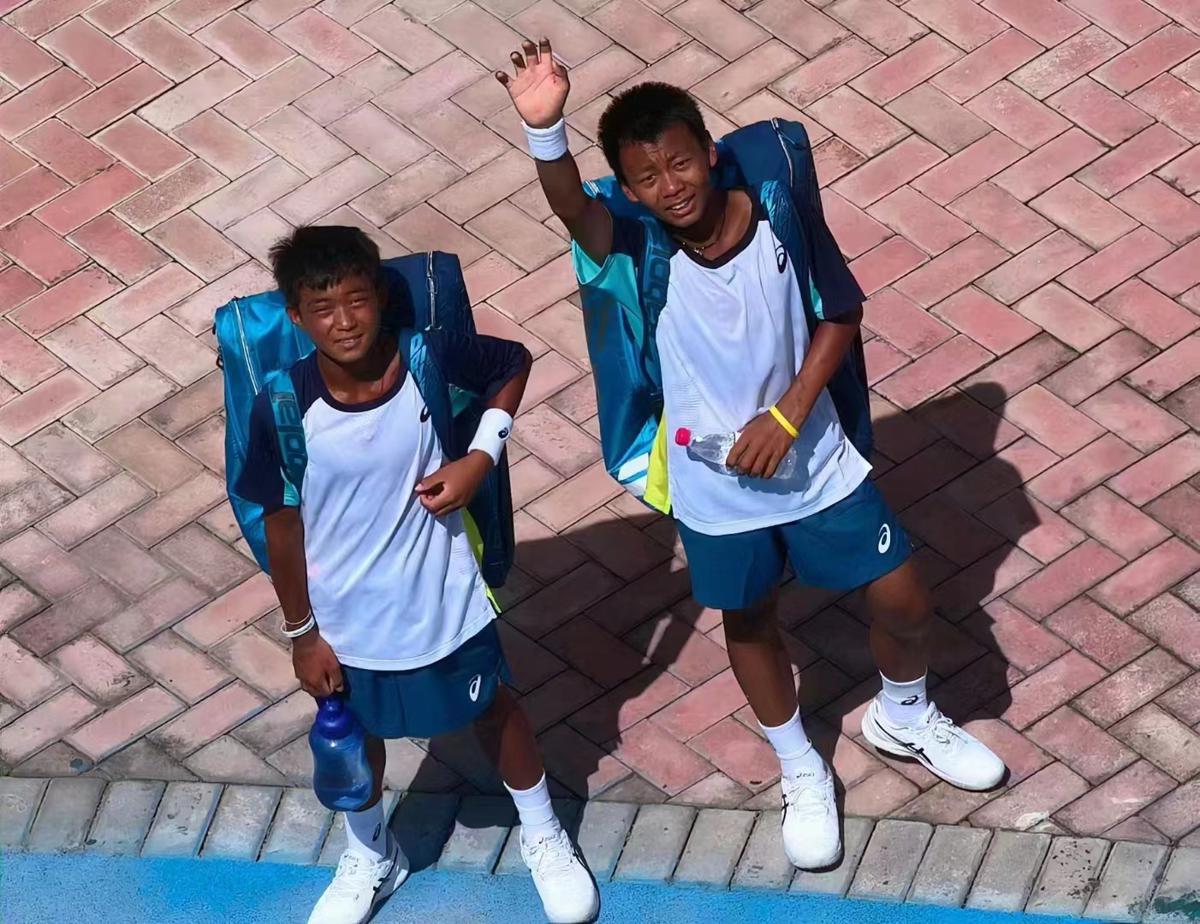 The first time Wang and his friends left the mountains, they were curious and excited. Several days later, some of them wanted to return home. To comfort them, Zhang treated them to delicious food and toys.
Every day, the children got up at 6:30 am, practiced all day and had academic courses at night. They needed to swing a racket more than 7,000 times, and run 9 kilometers.
The team traveled to cities such as Beijing, Shanghai, Guangzhou and Chengdu for tournaments. Wang's first was in Shenzhen, Guangdong province.