Young tennis talent discovered in remote Yunnan
Share - WeChat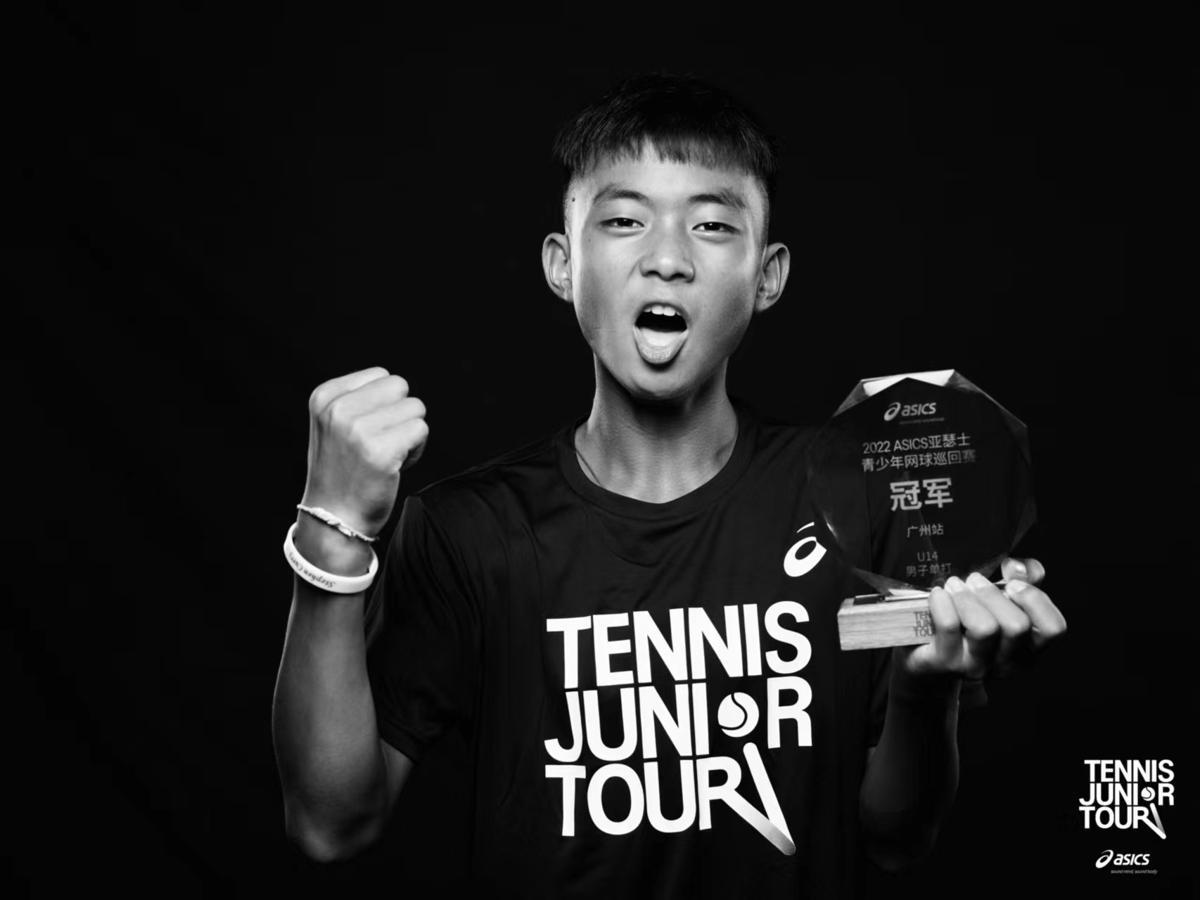 The coach asked several boys in the county to finish long- and short-distance running, and catch the ball. Wang's endurance and explosive force attracted Zhang.
"It would be a waste not to train such a talent," Zhang said.
Wang's parents didn't want him to learn tennis at first because they couldn't afford it. Zhang offered to teach him free of charge.