For herder, opportunity sprouts from sand
Share - WeChat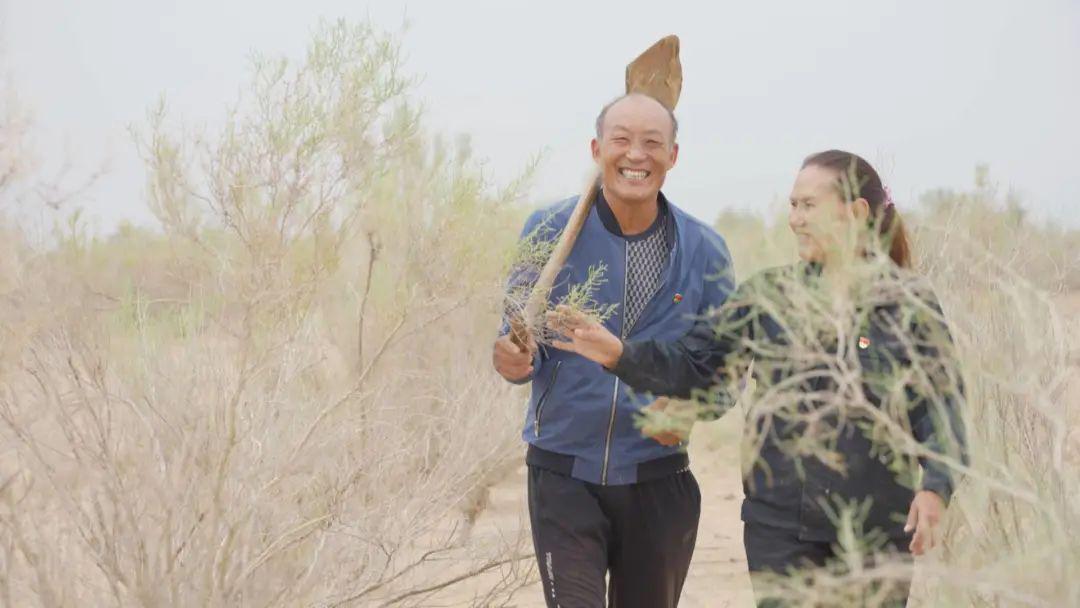 Mongolian has worked to make a life in harsh terrain for her family and fellow villagers
When Bao Hua first moved to Shariin Khudag village over 20 years ago, there was nothing but vast, endless desert as far as she could see.
Born in 1968, Bao Hua is Mongolian and used to herd sheep and camels in Yavuulai town, about 200 kilometers from Shariin Khudag in the Inner Mongolia autonomous region.
"We moved here in response to the call to return land to forest and grassland," she said.
However, their new home, which is close to both the Badain Jaran Desert (the third-largest in the world) and the Tengger Desert, was prone to strong winds and sandstorms at first.
"The conditions were harsh," Bao Hua said.
"It was frustrating to watch newly planted crops and plants blow away in the wind, as if all our work had been for nothing."
Many residents chose to return to their former homes because of the economic loss.
"I hesitated to return because I had already sold my camels and sheep. I didn't know what I could do if I went back, so I decided to stay and deal with desertification here," she said.
As tough as the trees she planted, Bao Hua consulted experts and residents, and then she and her husband used their savings to plant saxaul, a kind of shrublike tree that can survive dry conditions and withstand strong winds.