Cultural center celebrates Mid-Autumn Festival in Malta
Share - WeChat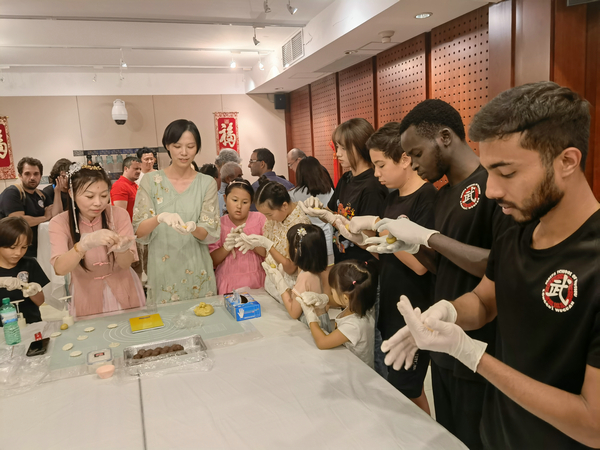 The China Cultural Centre in Malta celebrated Mid-Autumn Festival along with the 2022 China Tourism & Culture Week on Sept 13. It was the first offline event held at the center after the pandemic.
Chris Grima, vice chairman of the Mediterranean Convention Centre and Martin Azzopardi, founder of China Corner at St. Margaret Secondary School, Committee members of the Malta China Friendship Society, representative of Heritage Malta attended the event.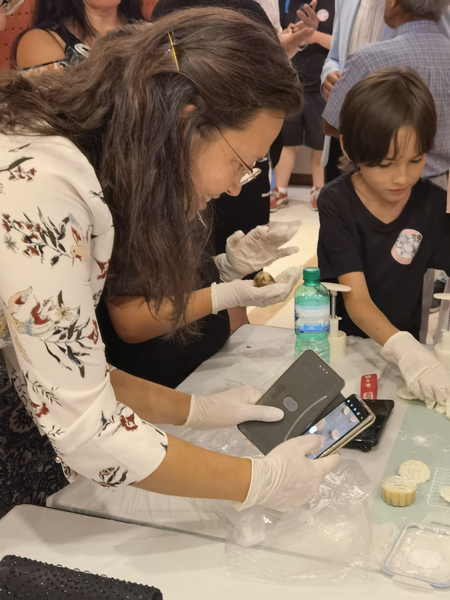 Mid-Autumn Festival, also known as the Moon Festival, is one of the most important festivals in China in terms of intangible heritage. It falls on the 15th day of the 8th month in the lunar calendar.
Traditional Chinese culture believes a full moon symbolizes reunion and the festival is widely associated with sentimental connotations of unity, harmonious relations and the transmission of affection through the far-reaching moonlight to loved ones far away.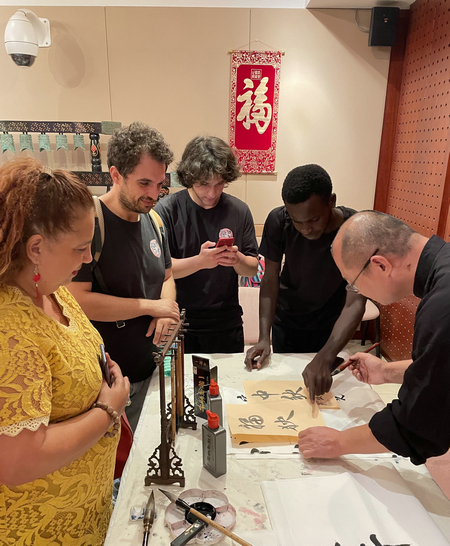 This year, the festival fell on Sept 10 during the China Tourism & Culture Week which lasted from Sept 6 to Sept 15. The five themes of the event were "the Yellow River culture", "culture and tourism along the Silk Road", "poverty reduction through promotion of intangible cultural heritage", "rural revitalization" and "urban construction".
During the event, participants experienced visual travel, mooncake making, classic Chinese music, calligraphy and painting.