A man with time on his hands
Share - WeChat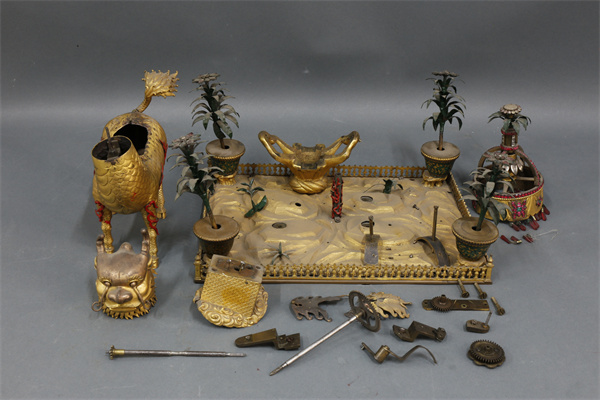 "The collaboration helps the museums set up a communication and resource sharing platform for antique timepieces," Qi says, adding that an archive on clock restoration has been established, comprising photos and texts about the restoration process.
Based on the archive, three books were published, introducing the history, mechanics, design and characteristics of antique timepieces made in the UK, Switzerland and South China's Guangzhou in Guangdong province.
While making antique clock restoration more widely known, Qi has been impressed by the new watchmakers in the office, who have adopted their own fields of research.
"I have two apprentices. One has an expertise in wood carving and the other in sculpture," Qi says, adding that these skills make them good at restoring the ornamental aspects of the timepieces.
They will have plenty of time to practice their skills, because among the timepieces housed at the Palace Museum, there are around 300 that have yet to be touched.
Most Popular