Euro back below parity against US dollar for 2nd time this year
Share - WeChat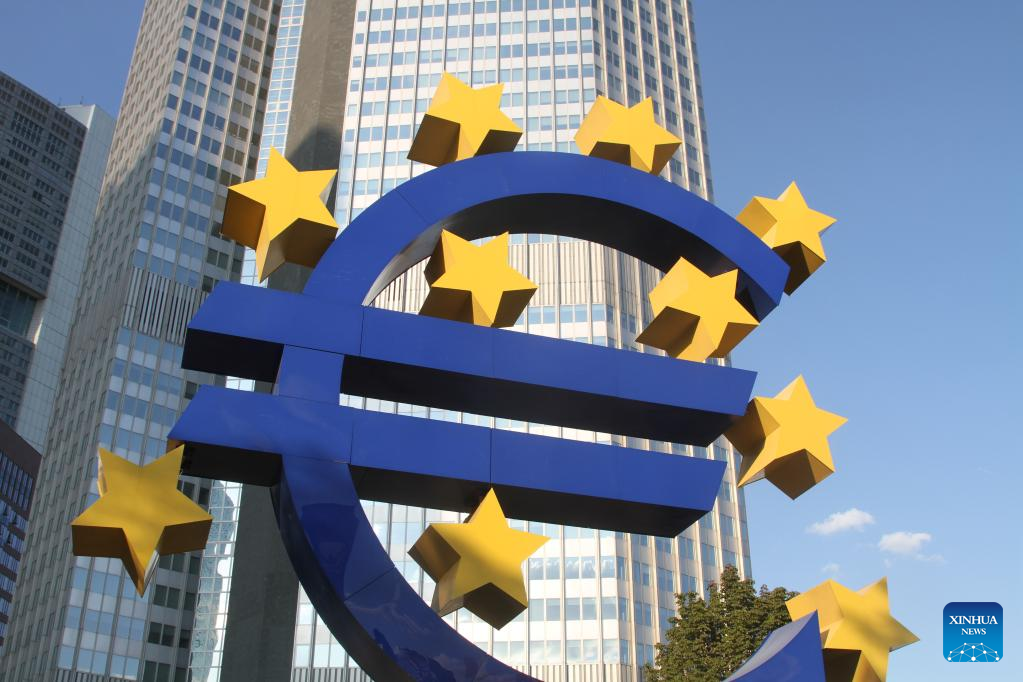 FRANKFURT - The euro fell below parity against the US dollar on Monday for the second time this year as concerns of a worsening of the energy crisis and of a further tightening of the US monetary policy intensified.
As of 5:22 pm local time (1522 GMT), euro was trading for 0.9953 dollars in the currency market and reached its lowest level since mid-July.
"The euro's fair value has been damaged by the energy shock", said Chris Turner, global head of markets at the global financial institution ING.
The prospects of a possible gas crisis clouded the eurozone, said German newspaper Handelsblatt, adding that investors remain concerned about the decision by Russian energy giant Gazprom to halt natural gas supplies to Europe via the Nord Stream 1 pipeline during the maintenance between Aug 31 and Sept 2.
Another reason for the euro's renewed weakness is the interest rate policy of the US Federal Reserve (Fed), according to the German public broadcaster ARD. Several investors currently expect the Fed to raise interest rates again by 75 basis points on Sept 21.