US' history of forced labor called into question by FM spokesman
Share - WeChat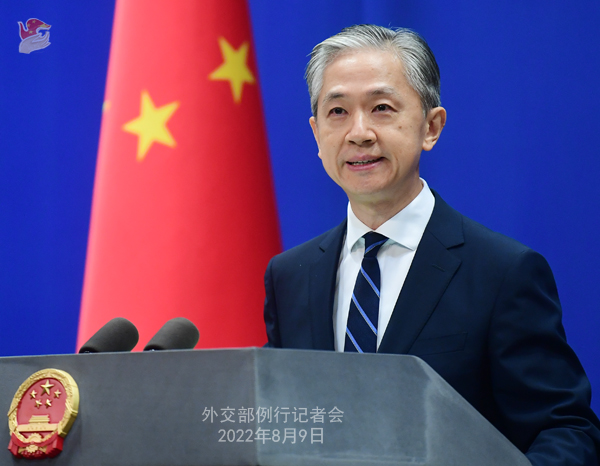 The United States has serious human rights problems, including forced labor, and is not in a position to lecture others let alone impose unilateral sanctions, Foreign Ministry spokesman Wang Wenbin said on Wednesday.
Wang made the remarks after Xinhua News Agency published a report on forced labor the US has practiced both at home and abroad.
The report elaborates on the US' "horrible record of forced labor" since the country's founding and urges the US to cease implementation of the "Uyghur Forced Labor Prevention Act" and stop "using Xinjiang to contain China".
Speaking at a daily news conference, Wang said forced labor was born with the founding of the US and the primitive accumulation of its capital, and that the slave trade is an "original sin" of the country.
"To this day, there are still at least 500,000 people living in 'modern-day slavery' in the US," Wang said, pointing out besides US prisons, where forced labor "grows rampantly", the issue can also be detected in the country's agricultural planting, domestic services, catering, tourism and medical care.
The issue of forced labor within the US has led to international problems, such as human trafficking, Wang said, adding the US is a "source, transit hub and destination" for victims of forced labor, and many US companies have long violated human rights in other countries through forced labor.
The US, however, has turned a deaf ear to the serious concerns voiced by the international community and wantonly smeared other countries by spreading lies about "forced labor" in the Xinjiang Uygur autonomous region that are totally untenable, Wang said.
The US should stop creating "forced unemployment", "forced return to poverty" and "forced decoupling" in Xinjiang and stop harming human rights in the name of human rights, he added.