Time to jazz things up
Share - WeChat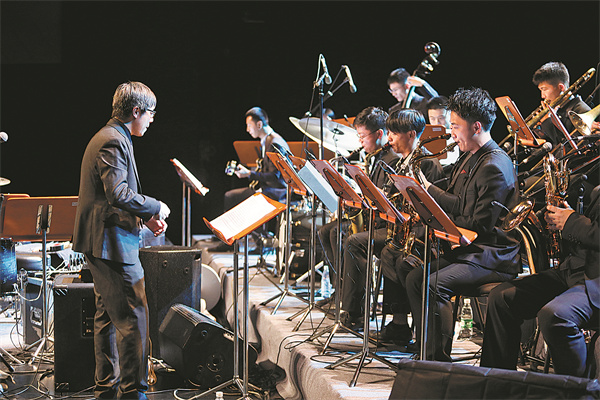 For a week during this summer, the outdoor stage of the NCPA Taihu Stage Art Center in Beijing's Tongzhou district is expected to be flooded with musicians and music fans who will travel across the city to experience the 2022 Taihu Jazz Festival.
From Aug 26-31, 14 bands and nearly 100 jazz musicians will share the stage for their live performances, virtual concerts and workshops.
"Last year, we launched the first Taihu Jazz Festival, and we received warm feedback from the audience, which made us ensure that the festival is an annual event now," says Huang Yong, the music director of the event. "There's a type of jazz for every person if they take the time to listen. We try to provide an event for that kind of thing."
Most Popular