Director Ye Daying's 'Fearless' hits screens this week
Share - WeChat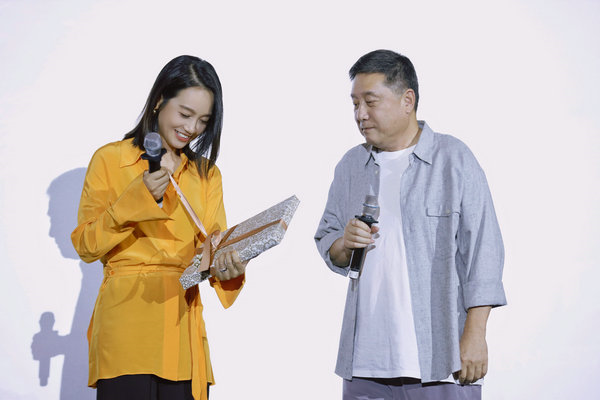 A prestigious helmer known for the blockbusters Red Cherry and A Time to Remember, filmmaker Ye Daying will see his latest directorial outing, Fearless, hit domestic theaters on Aug 12.
With Ye also serving as the scriptwriter, the movie, starring anchor-actress Zhu Dan and actors You Yongzhi and Hai Yitian, held a premiere in Beijing on Aug 4.
Starring Zhu as a magazine's chief editor, the 112-minute film tells the story of the protagonist encountering a string of weird things after she exposes a financial scandal. Despite facing a death threat, she manages to get the help from local police officers to crack down the criminals.
Guo Zhicheng, principal trumpet at China National Opera House and the first person in China to obtain a doctorate degree on brass instruments, has given a trumpet score as the theme soundtrack for the movie to set a passionate and inspiring tune to symbolize the protagonist's fighting spirit.
Ye said he began writing the script in 2016 and has sought a lot of inspirations from real-life journalism stories.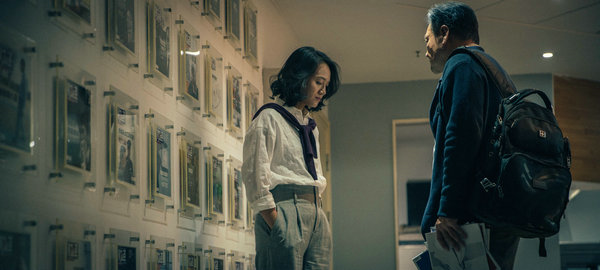 Most Popular