Shanghai Museum showcases the dawn of China
Share - WeChat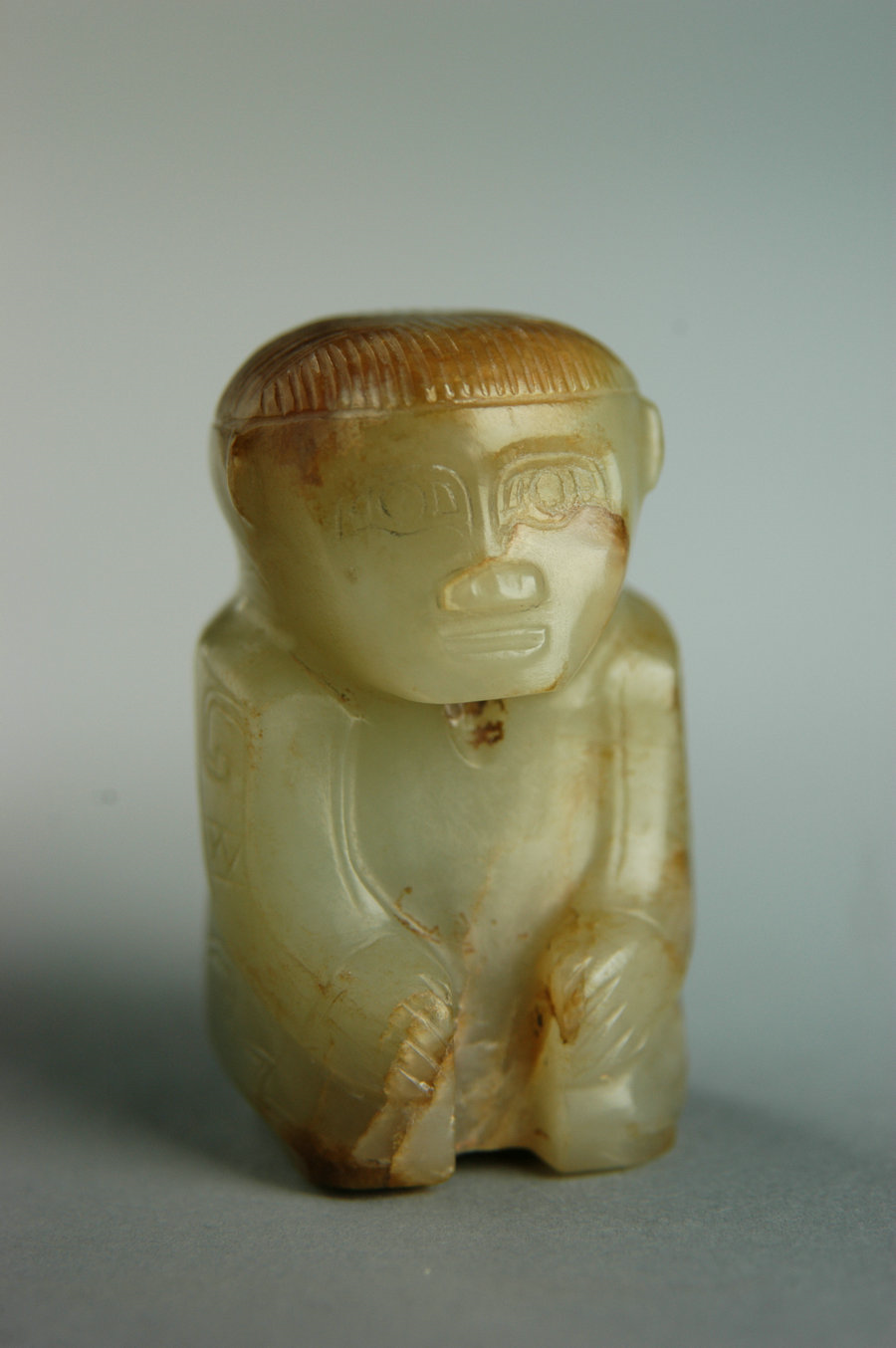 An ongoing exhibition at Shanghai Museum, The Making of China: The Civilization of Xia, Shang and Zhou Dynasties, takes visitors on a journey to the beginning of Chinese civilization thousands of years ago.
The exhibition, which kicked off July 30 and will run till Oct 23, features 314 cultural relics from more than 20 museums, archaeological institutions and research centers in Henan province. The exhibition also features discoveries from 89 archaeological sites.
"It is by far the most important exhibition Shanghai Museum has this year," said Yang Zhigang, director of Shanghai Museum.
The showcase is the first in a series of exhibitions at the museum titled, The Essence of China, which showcases some of China's best cultural relics and archaeological achievements.
"We will join hands with colleagues from all over China, to create this big project," Yang told China Daily before the opening. "I do hope that this first exhibition, as well as the successful collaboration with Henan, can provide a successful example for future collaboration with more institutions around China."