Life support for a baby boom is indispensable
Share - WeChat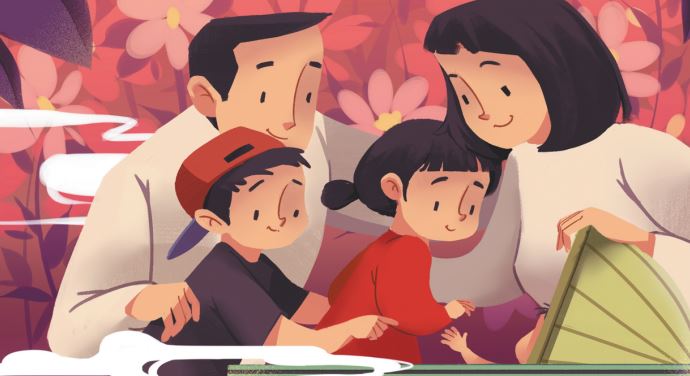 Last year, the net population growth of China was only 480,000, the lowest over the previous 60 years, and all the signs indicate that China will see negative population growth soon.
It should be noted that China remains a developing country, and negative population growth in most cases has happened in the developed countries. Policymakers must actively respond to the challenge that the population is shrinking and getting old, while the country still needs labor to maintain growth.
The country's pro-birth policies remain underdeveloped, and they do not match the urgent need to encourage fertility and people's expectations.
In response, the National Health Commission has urged efforts to improve public childcare services and introduce more holidays and make the holiday system more flexible and strictly implemented.
But that's far from enough to address the root cause of the problem, which is the practical concerns that dissuade women from having babies.
In the first place, exorbitant housing prices and underdeveloped public rental housing system have jointly brought down the marriage rate and contributed to the surge of the divorce rate in the country.
High housing prices have helped maintain the growth rate of the economy over the past more than one decade. But as can be seen now, they are unsustainable, overdrawing future growth prospects and causing potential systematic financial risks and social problems.
Second, the limited quality education resources directly inflate housing prices in the communities near the prestigious schools. This means it has become increasingly difficult for children from low-income families to climb the social ladder through pursuing good education. Also, the quality of labor and production efficiency are hard to improve with education resources becoming more exclusive to the rich.
The wide income gap in society erodes people's sense of gain. The lack of a mature business environment and a fair distribution of wealth both lower people's sense of happiness. The comparatively high unemployment rate among young people and the slowdown of the economic growth are also important factors that will necessarily bring forward the negative growth of population in the world's most populous country.
That said, before the deep-seated systemic issues in the country's development model are faced squarely and addressed effectively, it will be almost impossible to reverse the demographic curve.
Most Viewed in 24 Hours
China Views