Student hearts beat in unison and in unity
Share - WeChat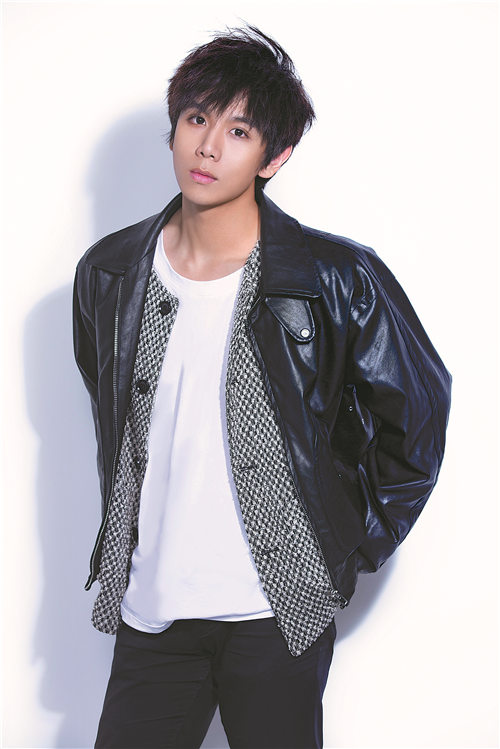 Love of country expressed in words and song, Chen Xue reports.
"The spirit of Bauhinia unites the beating heart in all of us."
Fearless of the rocky paths ahead of me because you are my companion.
Salute to our country, to years of brilliant achievements.
We are separated by land but we share the same Chinese dream."
These are the lyrics of the song Bauhinia, written, composed and sung by Hugo Kong, 22, a Hong Kong student at Peking University. He dedicated the song to the 25th anniversary on July 1 of Hong Kong's return to the motherland.
"As a patriotic young man from Hong Kong, I'd like to use what I'm best at, music, to build a connection between the youth of Hong Kong and of the mainland so we can eliminate whatever misunderstandings we may have of one another," Kong told 21st Century Newspaper's Gen Z's words program.
What prompted him to write the song was witnessing unrest in Hong Kong in 2019 over changes to extradition law. In violence that broke out, thousands of people, most of them youths, were arrested.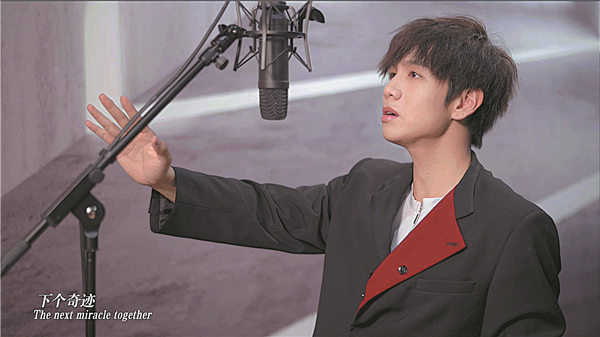 "Those who took part in the violence were only a small part of Hong Kong youth," Kong says. He hopes that Bauhinia would help people in the mainland appreciate that the vast majority of young people in Hong Kong are peaceful and patriotic.
In the music video Kong invited 24 college students to sing together with him, 12 from Hong Kong and 12 from the mainland. Of the Hong Kong students, some study at the University of Hong Kong and some at Hong Kong University of Science and Technology. The 12 from the mainland study at institutions including Tsinghua University and Peking University in Beijing. The 25th singer, Kong, not only pays a tribute to the 25th anniversary of Hong Kong's return to China, but also acts as a bridge connecting the two groups of young people.
"I see myself as much a Beijing resident as I am a Hong Kong resident," Kong says, which is why he considers it his responsibility to take on the bridge role. "I'm trying to convey a sense of unity with the song."
Most Popular