In Jilin, mushrooms provide new way to profit
Share - WeChat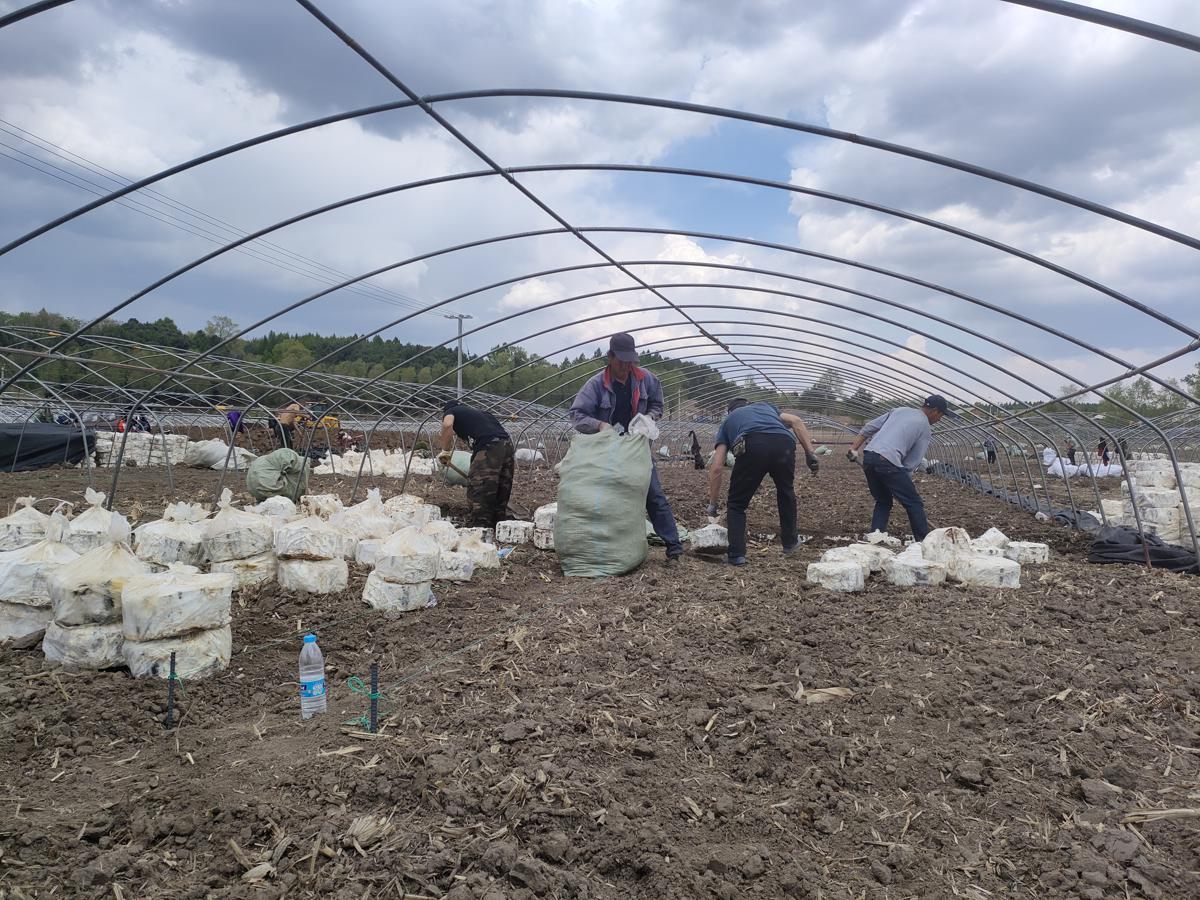 In recent years, the booming development of the growing of Lucid ganoderma — a mushroom commonly used in traditional Chinese medicine — has made many young people choose to stay in their hometowns to start their own business in Panshi, Jilin province.
Li Jun, a farmer in Dongbeicha village of Songshan town began to plant the mushrooms in the town's Lucid ganoderma industrial park last year.
"I planted 1,200 seedlings last spring in five greenhouses with a total area of 875 square meters," he said. "I made a profit of nearly 10,000 yuan ($14,830) after a good harvest."
"In the past, I planted corn and did some odd jobs in slack seasons, Growing Lucid ganoderma brought more income, so I have expanded my greenhouses to 20 this year."
Compared with planting corn, the mushrooms have more complex technical requirements, so Li spent most of his time learning technologies of the industrial park.
"I hope I can bring the technologies back to my village and teach my fellow villagers, which can help increase their incomes and improve their living standards," he said.