Odessa port strike shouldn't affect grain export deal, says Kremlin
Share - WeChat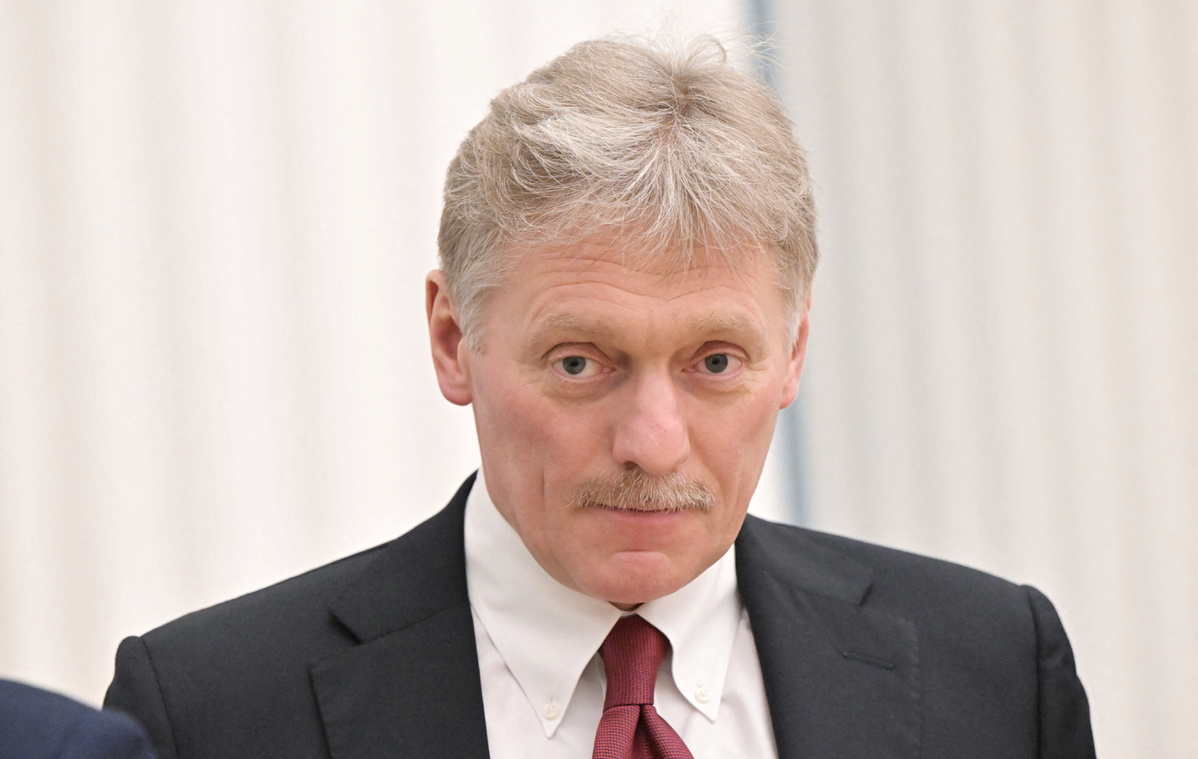 A recent strike carried out by Russian armed forces on Ukrainian military infrastructure in the port of Odessa should not affect the start of grain exports, Kremlin Spokesman Dmitry Peskov said on Monday.
The Russian Defense Ministry announced Sunday that the country's armed forces launched a missile attack on the territory of a shipyard in Odessa, destroying a Ukrainian military ship and a depot with US Harpoon anti-ship missiles.
"This (strike) is only linked to military infrastructure. This is in no way connected with the infrastructure that will be used to fulfill the agreements and export grain," Peskov said commenting on the attack.