Global growth set to slow further amid gloomy outlook
Share - WeChat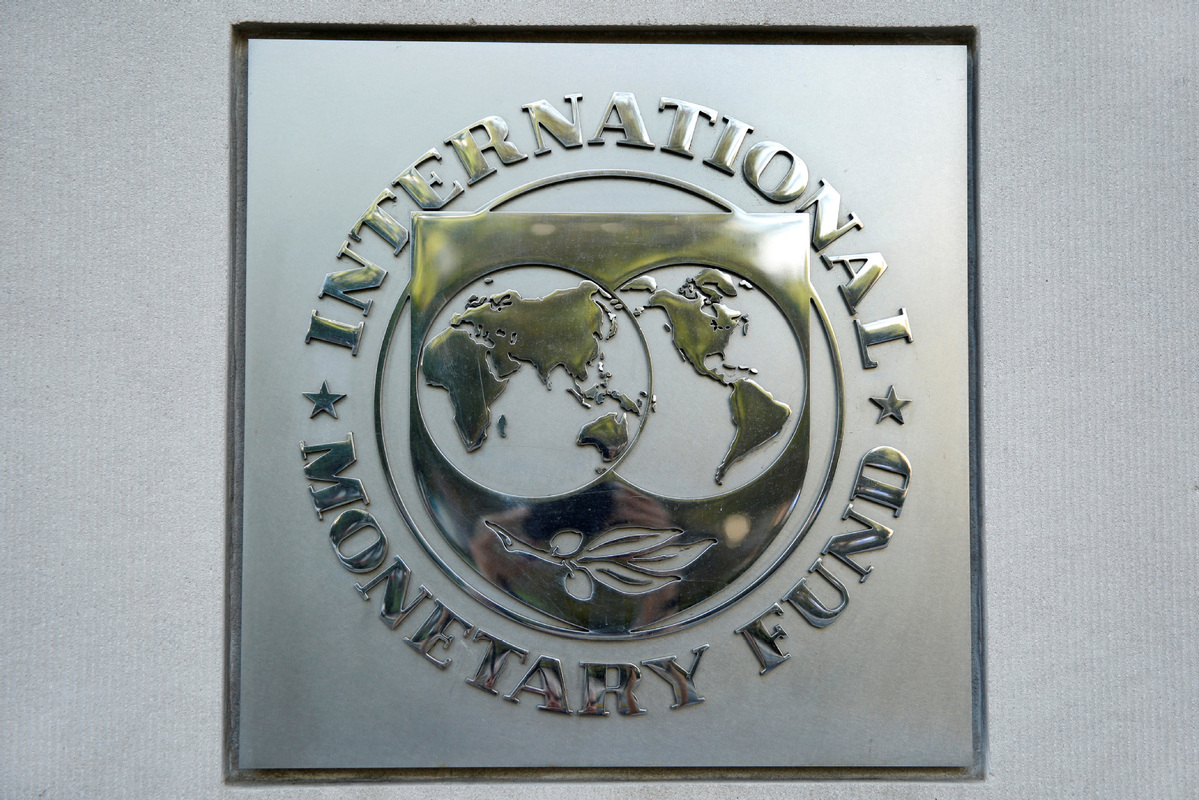 Global economic growth, still reeling from the pandemic, high inflation and the conflict in Ukraine, is projected to slow from 6.1 percent last year to 3.2 percent in 2022, the International Monetary Fund said in its World Economic Outlook update released on Tuesday.
That baseline projection is 0.4 percentage point lower than in April's IMF forecast. For 2023, growth will slow to 2.9 percent, down by 0.7 percentage point from April.
In its latest forecast, the IMF noted that a tentative recovery in 2021 was followed by "increasingly gloomy" developments in 2022, as risks flagged in the IMF's April World Economic Outlook have started to materialize.
The downside risks highlighted in the April report included higher inflation worldwide, a sharper slowdown in China amid the pandemic and tightening global financial conditions.
"This reflects stalling growth in the world's three largest economies — the United States, China and the euro area — with important consequences for the global outlook," Pierre-Olivier Gourinchas, the economic counselor and the director of research of the IMF, wrote in a blog post published on Tuesday.
"The outlook has darkened significantly since April. The world may soon be teetering on the edge of a global recession, only two years after the last one," he wrote.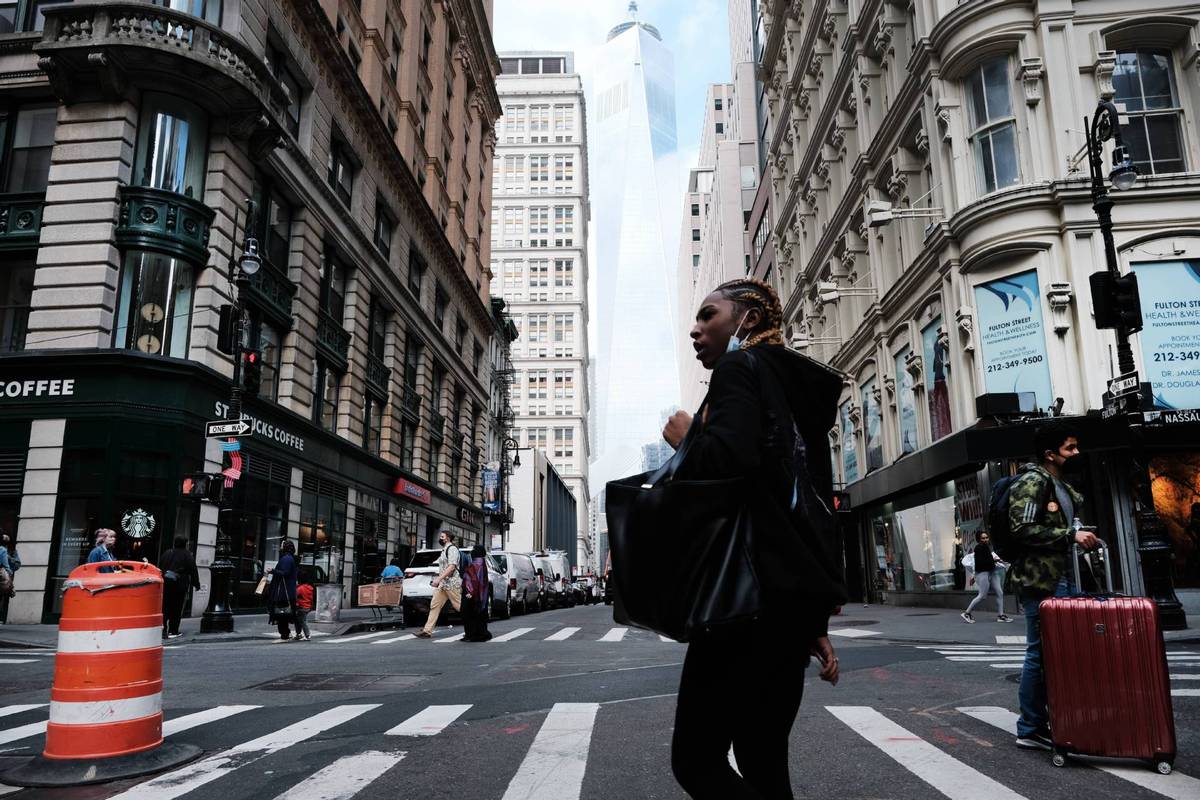 In the US, reduced household purchasing power and tighter monetary policy will drive growth down to 2.3 percent this year and 1 percent next year, downgrades of 1.4 and 1.3 percentage points from the IMF's April forecast.
In the euro area, growth is revised down to 2.6 percent this year and 1.2 percent in 2023, reflecting spillovers from the conflict in Ukraine and tighter monetary policy, according to Gourinchas.
For China, the IMF foresees a recovery in the second half of 2022, with its overall gross domestic product growth standing at 3.3 percent in 2022 and 4.6 percent in 2023. The revisions are 1.1 and 0.5 percentage points lower than projected in April.
It noted that upside risks to China's growth include announcements of material fiscal support and a recalibration of the dynamic zero-COVID strategy to reduce growth trade-offs, building on the country's successful campaign to ramp up the rollout of booster shots.
Downside risks include larger-scale outbreaks of more contagious virus variants that trigger further widespread lockdowns, it added.
China's National Bureau of Statistics announced on July 15 that China's GDP grew by 0.4 percent year-on-year in the second quarter of 2022, and expanded 2.5 percent year-on-year in the first half of this year.
Borge Brende, president of the World Economic Forum, said on Thursday that he was optimistic about the economic outlook for China in the medium and long-term. He also noted that for the rest of the world, "the coming year is going to be a bumpy year".
"The global recovery is slowing, and it is now becoming a weaker and weaker recovery. This is also influencing the Chinese economy that is growing more slowly," Xinhua News Agency quoted Brende, a former minister of foreign affairs of Norway, as saying.
The IMF said that world trade growth in 2022 and next year is likely to slow by more than previously expected, reflecting the decline in global demand and supply chain problems.
Gourinchas, from the IMF, noted that multilateral cooperation will be key in many areas, from climate transition and pandemic preparedness to food security and debt distress.
"Amid great challenge and strife, strengthening cooperation remains the best way to improve economic prospects and mitigate the risk of geoeconomic fragmentation," he wrote.