Artist creates a paper trail to the imagination
Share - WeChat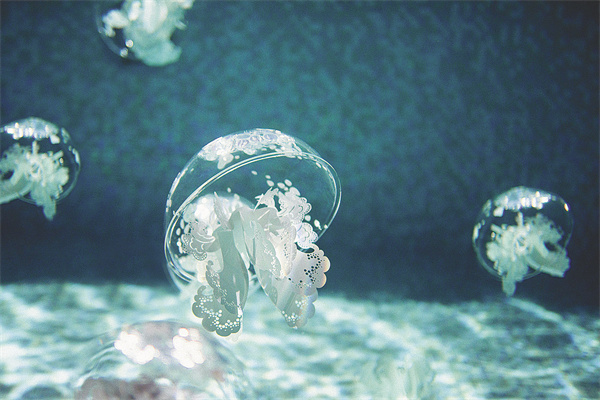 In Wen Qiwen's art world, paper can be transformed into everything, from jewelry to sculptures and large-scale installations, and can be brought to life with sound and light. The only limit is your imagination.
"I want to explore the infinite possibilities of paper and overturn people's perceptions about the material," says the 35-year-old artist from Guangzhou, Guangdong province.
In her art installation By Flow, Wen wears her handmade paper bikini and swims with hundreds of paper jellyfish.
"In the sea, jellyfish go with the flow, which reflects the relationship between humans and society. No matter how you forge ahead, or struggle, or go with the waves, it is not easy to avoid following the crowd," Wen says, adding that, through the installation, she wants to break the barrier between paper and water.
Most Popular