Ethiopia generates 14.5 mln USD export revenue from Chinese-built industrial park in past fiscal year
Share - WeChat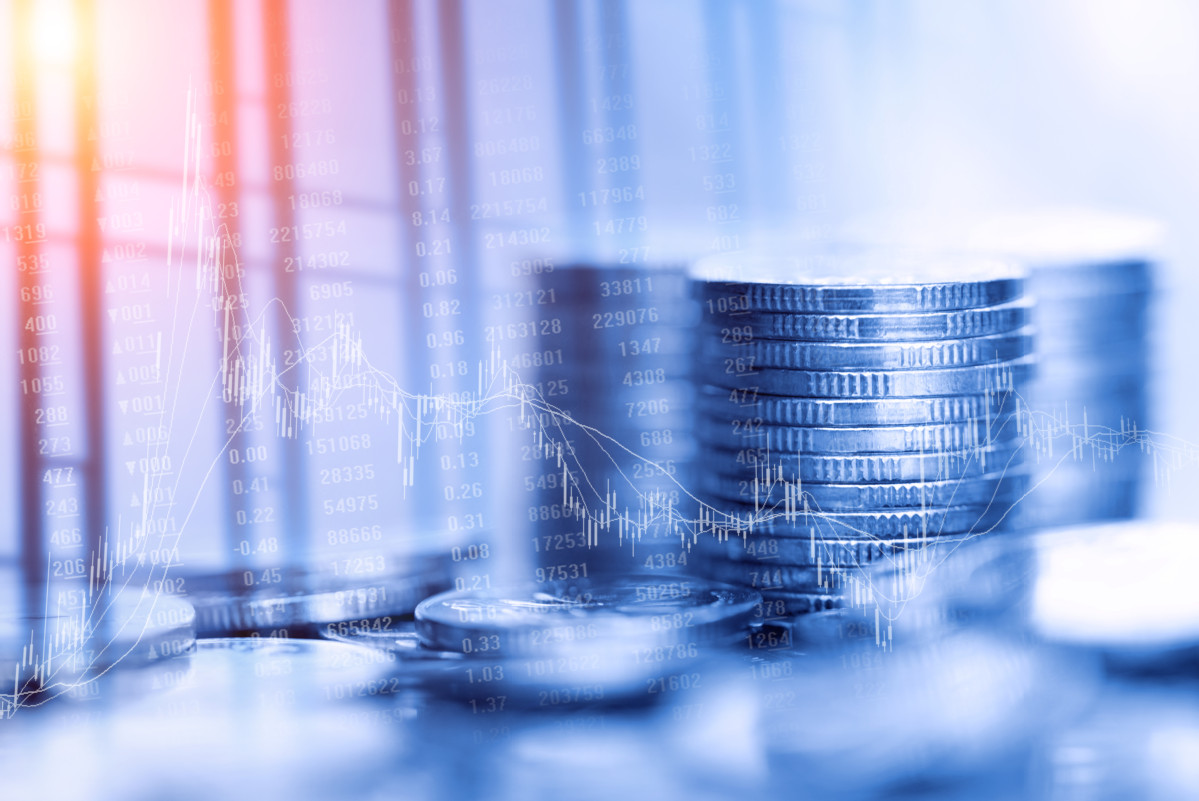 ADDIS ABABA -- The Ethiopian government said it has generated about $14.5 million export revenue from commodities produced at the Chinese-built Dire Dawa Industrial Park during the Ethiopian 2021/22 fiscal year which ended on July 7.
The Dire Dawa Industrial Park, which was built by the China Civil Engineering Construction Corporation (CCECC) and inaugurated by the Ethiopian Prime Minister Abiy Ahmed in 2020, has 15 factory sheds built inside the premises of the industrial park.
The industrial park generated the reported export revenue from products such as shoes and textile products, among others, state-run Ethiopian News Agency (ENA) quoted Kamil Ibrahim, head of the Dire Dawa Industrial Park, as saying on Saturday.
The major export destinations for commodities produced by companies operating inside the premises of the Dire Dawa Industrial Park were said to be China, Pakistan, United States and Djibouti, according to Ibrahim.
On Friday, the Ethiopian Ministry of Trade and Regional Integration, said the country earned over $4.12 billion in export revenue during the recently concluded Ethiopian fiscal year.
The East African country had an initial target of generating $4.63 billion from the export sector. The reported $4.12 billion is said to have 13.81 percent increase as compared with the previous fiscal year's $3.62 billion export revenue.
The ministry said the agriculture sector contributed about 72 percent of the total export earnings, while mining, industry and electric energy sectors contributed the remaining shares of the annual export revenue.