Deliveryman does what it takes to succeed
Share - WeChat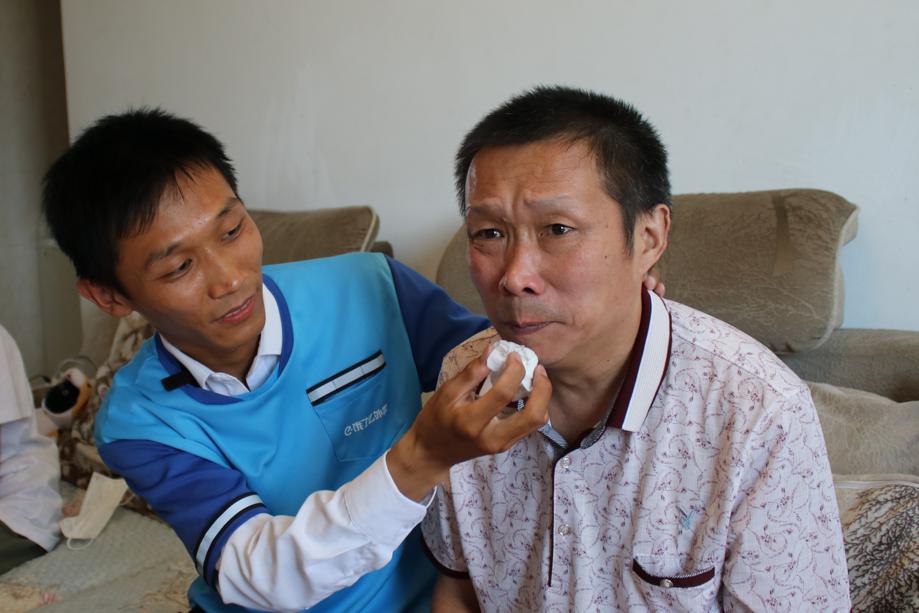 A 26-year-old deliveryman recently received a postgraduate admission notice from Shanghai Jiaotong University.
After learning that he was admitted in April, Gao Shuaiqi got a job delivering food to help reduce his family's burden.
Gao graduated from Zhengzhou University of Light Industry last year and had begun to prepare for the postgraduate entrance exam. However, his father suffered a cerebral hemorrhage in August, so Gao had to take care of his family.
He starts delivering orders at around 10 every morning, and then goes home at 2:30 in the afternoon to take care of his family, before picking up another shift after 4 pm.
"Now the first goal has been achieved: I was admitted to Shanghai Jiaotong University. The next goal is the legal professional qualification examination in September," Gao said.
He said he hopes to become a legal worker in the future to help people.