Famous artists in Jay Chou's new music video
Share - WeChat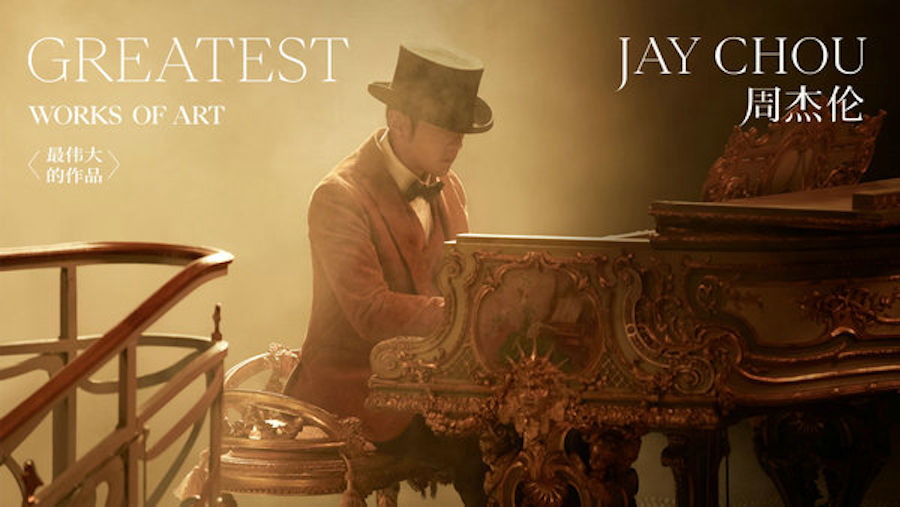 A well-known Mandopop singer, Jay Chou, shared his new music video with fans on social media on July 6, which became a smash hit and packed a punch for his long-awaited album which is to be released on July 15.
This song, titled Greatest Works of Art, was directed by Chou himself, who also appears in the video performing and showing off piano skills, as well as interacting with world-renowned artists and their masterpieces. With the vintage costumes and setting, every scene in the video is a feast of art.
Let's take a look at these outstanding artists and their paintings featured in the video.