China plans stimulus measures to boost automobile sector
Share - WeChat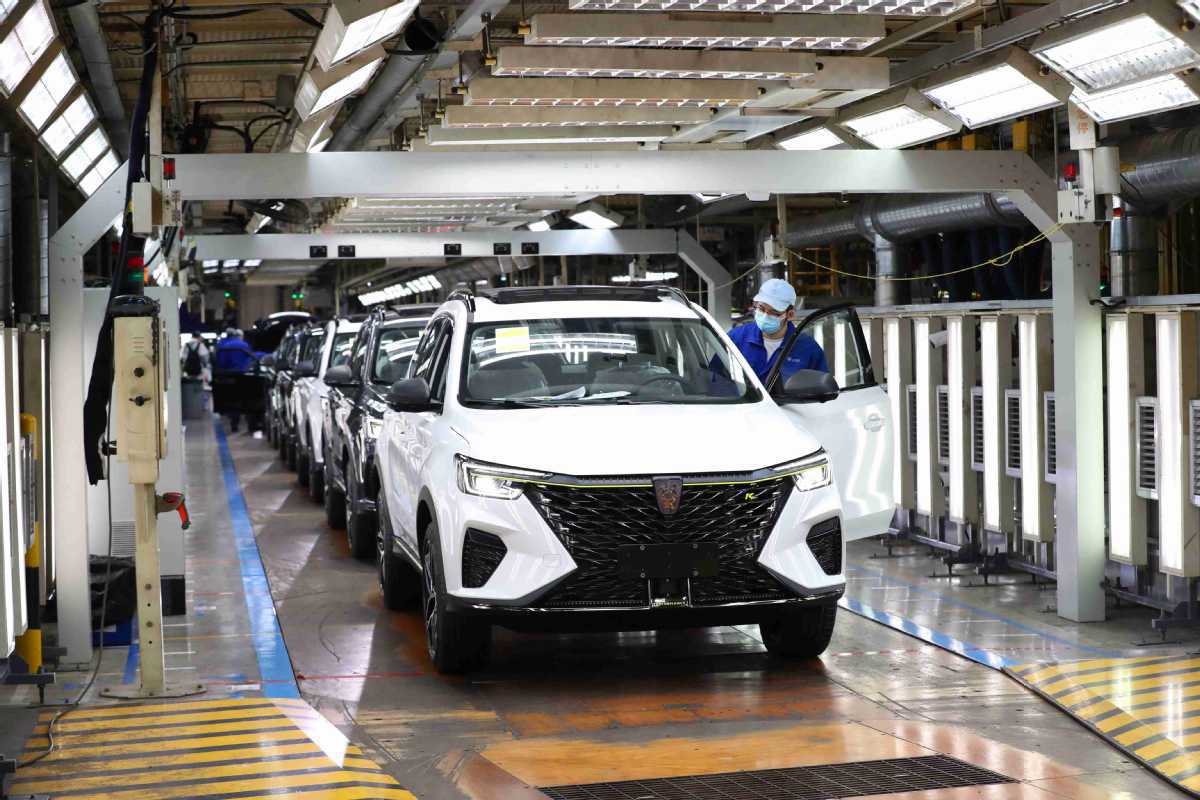 China will implement a package of stimulus measures to bolster the consumption of automobiles, such as supporting the purchase and use of new energy vehicles, promoting the sales of secondhand vehicles and the replacement of old vehicles, as well as accelerating the construction of urban parking facilities.
The country is considering extending the purchase tax exemption for NEVs, which will expire by the end of the year, in an effort to spur car consumption, according to a notice released by the Ministry of Commerce and 16 other central government departments on Thursday.
More efforts should also be made to propel the spending on NEVs in rural areas, speed up the construction of charging facilities and guide charging pile operators to appropriately lower charging service fees, said the notice.
The country's automobile consumption market is expected to witness rapid growth in the second half of this year, fueled by better containment of the COVID-19 pandemic and a slew of stimulus measures taking effect, said Sheng Qiuping, vice-minister of commerce.
In addition, China will improve the policies concerning the imported vehicles and promote the parallel-import auto business, which allows auto dealers to purchase vehicles directly in foreign markets and then sell them to customers in China.
The authorities will also encourage financial institutions to increase credit support for automobile consumption and develop the auto financial leasing, so as to enrich the financial services of automobiles, according to the notice.
fanfeifei@chinadaily.com.cn