Documentary marks a time-honored cultural brand of 350 years
Share - WeChat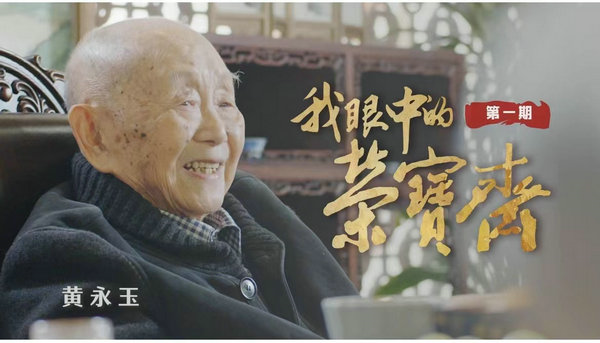 For over three centuries, Rongbao Zhai ("studio of glorious treasures") evolved from a small shop named Songzhu Zhai ("studio of pines and bamboos"), opened in the late 17th-century Beijing by a prestigious and influential contributor to the preservation and development of Chinese arts and crafts.
To mark its 350th anniversary, Rongbao Zhai has joined hands with Yunmiao Culture to produce a documentary of 30 episodes in which cultural luminaries recollect on their connections with the brand.
Featured figures include Huang Yongyu, Shen Peng, Fan Di'an and Sun Xiaoyun, among others, whose narrations reflect Rongbao Zhai's diverse roles as a hub for artists and art lovers, a center of preserving cultural heritages and an ambassador of the cultural exchanges between China and the world.
The documentary can now be watched on several platforms, including Rongbao Zhai's video channel on its WeChat account, zai-art's application and others.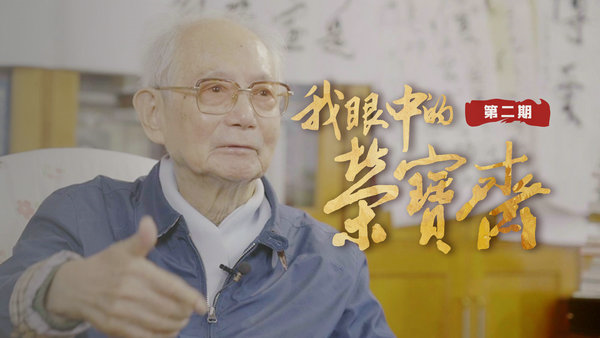 Most Popular