Shopping for scent
Share - WeChat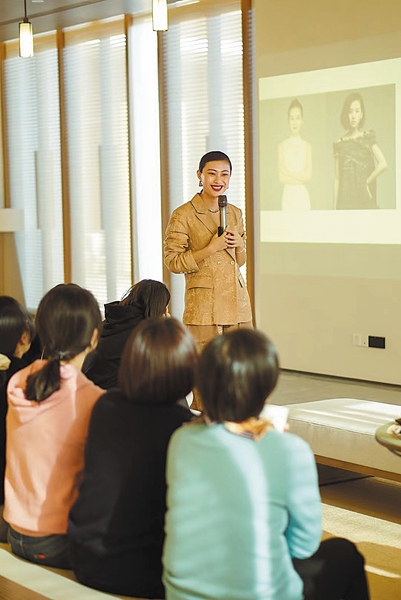 In the past two years, Lou noticed that young people contacted him to inquire about how to become a perfumer because they thought it is a cool and simple occupation. Most of them changed their minds after being told it required many years of knowledge about materials, organic chemistry and so on.
"However heated-up it looks like at the moment, it eventually will be a niche industry as this seemingly cool occupation requires not only talent but also sufficient patience, continuous hard work and professional knowledge of years," adds Lou.
From 2019 to 2021, the Ministry of Human Resources and Social Security issued notices on 56 new occupations to the public. The list added 18 new occupations in June.
"The new occupations became hot topics on the internet, allowing young people to choose their careers with interest, but the seemingly popular niche jobs mostly require high-standard ability to offer personalized services," says Yu Hai, a sociology professor at Fudan University.
The occupation of personal shopper is raising the interest of young female job seekers. Wang Yan from Xiamen, Fujian province, tried it in 2017, with the intention of having more to do whatever interested her and spend valuable time with her two kids.
Most Popular