Shopping for scent
Share - WeChat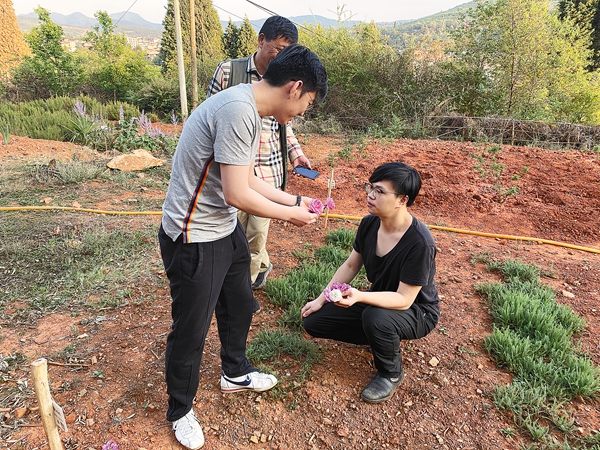 In April, his perfume Divined was nominated as one of the finalists for the Art and Olfaction Awards, which has similar reputation as the Cannes awards in the film industry.
It was the first achievement of his second brand, Mobius Fragrances, which was launched in 2018, in China, during Lou's gap year. The brand has cooperated with many fragrance companies since then. Lou was inspired by traditional Chinese raw materials for fragrances and applied Western techniques to showcase his special memories and feelings attached with the Museum of Modern Art in New York City, with Divined.
"There is never a lack of nice scents in the world, but a lack of the special scent that evokes the memories and allows people to have spiritual resonance. That's my main focus and determined goal," says Lou, who is also keen to discover and introduce traditional Chinese scents to the world.
Most Popular