Art project initiated by university in Nanjing welcomes creative ideas
Share - WeChat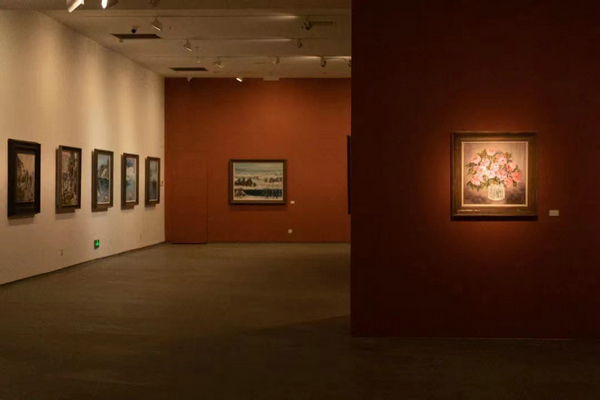 German artist and theorist Joseph Beuys once made a timeless remark that "everyone is an artist". This declaration has inspired those in the art community to reach out to the amateurs, engaging them in the creation process as much as possible.
The Art Museum of Nanjing University of the Arts has joined hands with Faber-Castell to recruit for creative ideas for curatorial plans, works in varying forms, publication, public program and research on contemporary art.
The project eyes art lovers regardless of their educational backgrounds. The deadline is Aug 1, and the top 50 plans will be announced in Oct.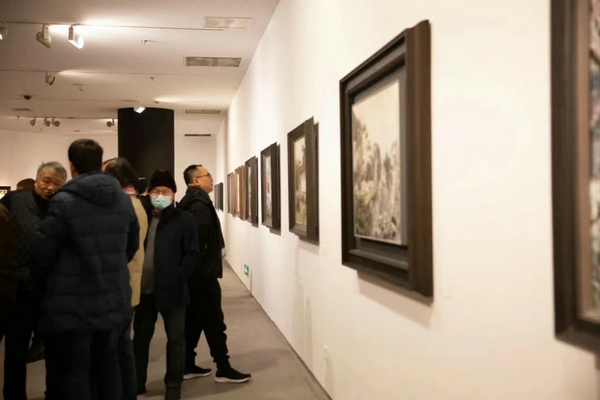 Most Popular