Regular nucleic acid tests in risky areas help recovery
Share - WeChat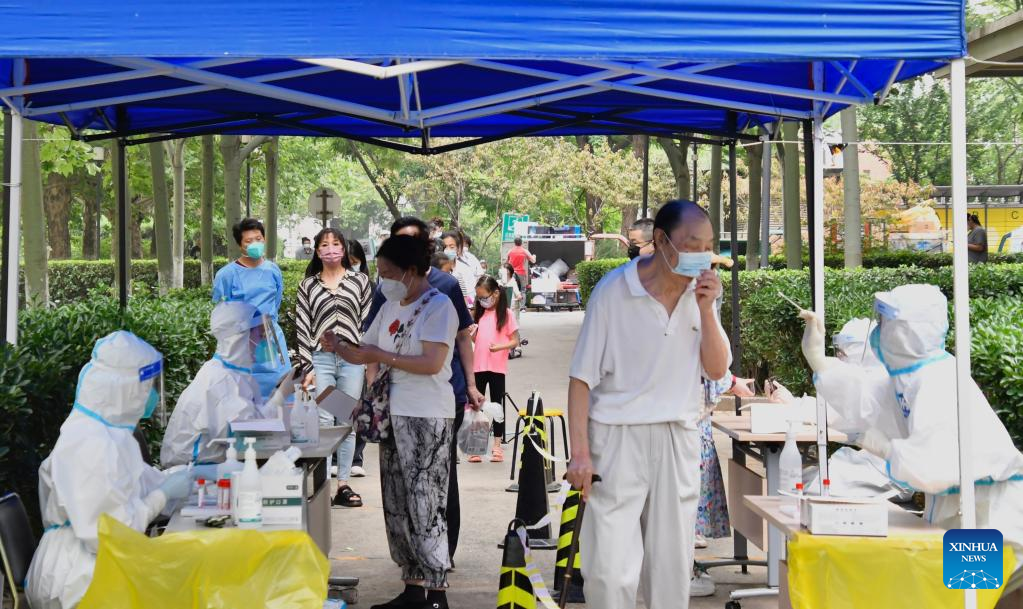 Some observers say that China's dynamic clearing policy to contain the COVID-19 pandemic will hinder the country's growth this year. Indeed, the strict pandemic prevention and control measures have had a huge impact on the economy, especially on the service sector, but the regular nucleic acid testing being conducted in many cities where there are outbreaks will help more cities to gradually resume normal economic activity in the latter half of the year.
The authorities are conducting regular nucleic tests in the cities where there are sporadic outbreaks, in an effort to identify infected people and potential cases early and reduce the risks of transmission. For example, Beijing residents are required to produce negative test results within 72 hours to enter any public place or use public transportation from June.
Earlier, the cost of nucleic acid tests was covered by the funds collected through issuance of government bonds, and/or healthcare security and local government contingency funds, or individual payment.
But the payment system for nucleic acid testing was changed recently, with many areas conducting free regular tests for all residents. According to the National Healthcare Security Administration, local basic health insurance should no longer cover the cost of massive testing, and only pay for the test bills when insured patients seek medical treatment in a hospital.
Given these developments, how to conduct regular or frequent nucleic acid testing without the financial support of special government bonds, and healthcare security and contingency funds remains a challenge. Just as He Qinghua, an official at the National Health Commission said at a press conference on Thursday, local governments shouldn't make nucleic acid tests a routine practice if the cities don't have outbreaks.
From an economic point of view, some specific measures could optimize the payment system and lower the cost of testing to the satisfaction of all parties involved.
First, efforts should be made based on the principle of incentive compatibility so they can benefit all the parties including the central and local governments, enterprises, institutions and individuals.
Second, in accordance with the fiscal decentralization, local governments and front-line health workers should make efforts to reduce expenses by, for example, using innovative nucleic acid test techniques.
Third, given their rights and responsibilities, those who are eligible to receive government funds must be under supervision, and authorities should strike the right balance between the use of power, fulfilling their duty and making profit.
There is also a need to use multiple channels to raise funds, and ensure local authorities shoulder all their responsibilities. And the central government should provide diversified support for local governments, so they can afford to pay for the nucleic acid tests.
Also, governments at all levels need to efficiently and effectively manage the finances and other resources, and use those testing methods that are best suited to local conditions. The main source of local governments' funds for testing should be disposable income, rather than the national healthcare security and central government funds.
In this way, local governments can use their own sources of funds instead of pinning their hopes on central government funds. They also need to implement a regulated procurement mechanism to minimize the cost of regular nucleic acid testing. And enterprises that supply medical kits and equipment should join pharmaceutical bidding to sell their products and make acceptable profit.
And while residents should continue to avail of local governments' free nucleic acid testing facilities, those who need to take the test to travel abroad on vacation or business, or participate in social activities should pay for it.
The views don't necessarily reflect those of China Daily.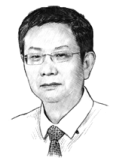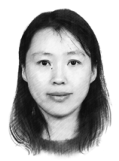 If you have a specific expertise, or would like to share your thought about our stories, then send us your writings at opinion@chinadaily.com.cn, and comment@chinadaily.com.cn.
Most Viewed in 24 Hours
China Views